Home
Featured Career Path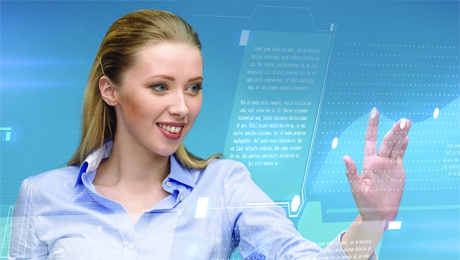 A Career in Business Analytics & Strategic Communication
We worked with some of the region's top employers to create a program that provides you with relevant knowledge and builds the skills you need to help you succeed as a business professional. Learn More »
Featured Degrees
News & Events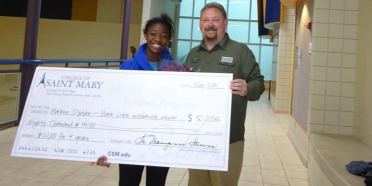 Mercy High School Student Receives $80,000 Scholarship to College of Saint Mary
May 20
College of Saint Mary (CSM) is proud to announce that Marlene Djidjoho of Omaha, Nebraska, (born in Benin, Africa) has been selected as a Marie Curie Scholar starting this fall at CSM. A surprise...
Learn More »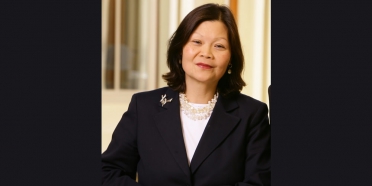 Carolyn Woo, Ph.D., President of Catholic Relief Services will speak at College of Saint Mary Graduation
May 17
CenturyLink Center 455 North 10th Street Omaha, NE 68102 Interview: Dr. Woo will be available for interviews prior to Graduation. To schedule an interview please contact Brittney Long at blong@csm....
Learn More »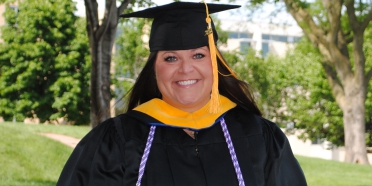 MSN Grad Making a difference in peoples lives
May 14
Omaha, Neb. – Born and raised in the small town of Creston Iowa, Meagan Freml has always wanted to help and serve others. Each and every day she does just that. Currently, working as a Relief Lead...
Learn More »