Home
Featured Career Path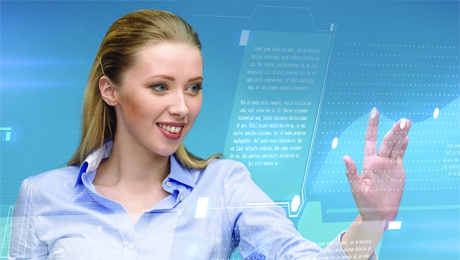 A Career in Business Analytics & Strategic Communication
We worked with some of the region's top employers to create a program that provides you with relevant knowledge and builds the skills you need to help you succeed as a business professional. Learn More »
Featured Degrees
News & Events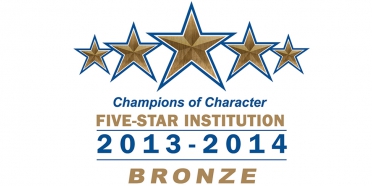 College of Saint Mary Flames named Champions of Character Five Star Institution for fifth year in a row
February 27
OMAHA, Neb.— The National Association of Intercollegiate Athletic (NAIA) announced that the College of Saint Mary Flames has been named a Champions of Character Five Star Institution for the 2013-...
Learn More »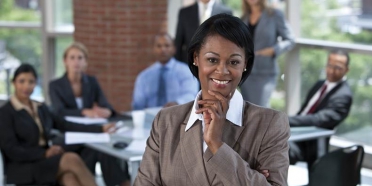 CSM offers FREE Virtual Open House for new Online Ed.D.
February 25
OMAHA, Neb. - College of Saint Mary (CSM) invites prospective students to participate in an Online Information Session for the new online Ed.D. program on Thursday, March 5, at 5 p.m. (CST). Faculty...
Learn More »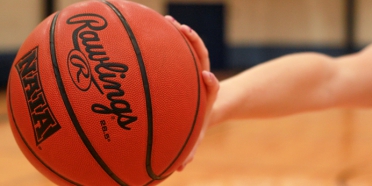 CSM Basketball No. 1 seed and will host North Division MCAC Tournament
February 24
Omaha, NE: The CSM Basketball Team will be the No.1 seed and host the North Division of the MCAC Tournament on Friday and Saturday, February 27 and 28. The game times have been set for all three...
Learn More »