Home
Featured Career Path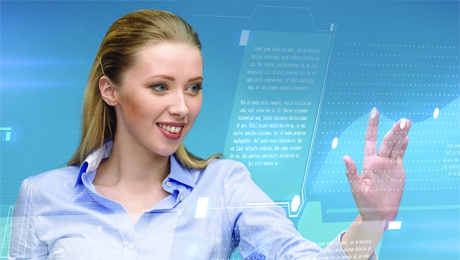 A Career in Business Analytics & Strategic Communication
We worked with some of the region's top employers to create a program that provides you with relevant knowledge and builds the skills you need to help you succeed as a business professional. Learn More »
Featured Degrees
News & Events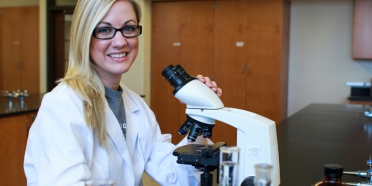 Up to $80,000 Scholarship Available to Female High School Seniors, Transfers Majoring in Math, Chemistry or Biology
November 26
College of Saint Mary is seeking applicants for its competitive Marie Curie Scholarship program. The University invites female high school seniors and undergraduate transfer students interested in...
Learn More »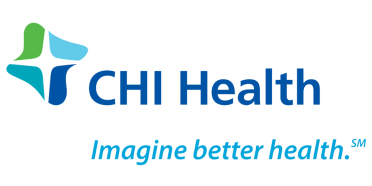 College of Saint Mary Partners with CHI Health
November 25
Enrolling in coursework at College of Saint Mary just got a whole lot easier and more affordable for CHI Health employees thanks to a new partnership between the two organizations. College of Saint...
Learn More »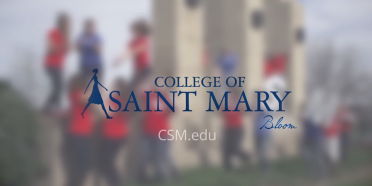 Research Affirms Meaning of Bloom, Gives Dimension to New College of Saint Mary Marketing Campaign
November 21
College of Saint Mary announced today the launch of a new, research-inspired marketing campaign that affirms how students and alumnae equate the tagline Bloom to the outcomes they receive. New...
Learn More »