Home
Featured Career Path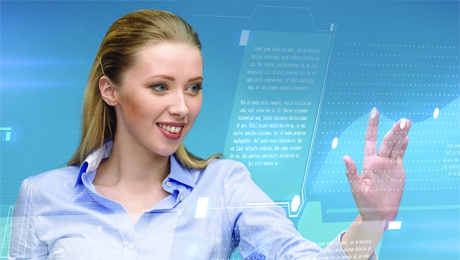 A Career in Business Analytics & Strategic Communication
We worked with some of the region's top employers to create a program that provides you with relevant knowledge and builds the skills you need to help you succeed as a business professional. Learn More »
Featured Degrees
News & Events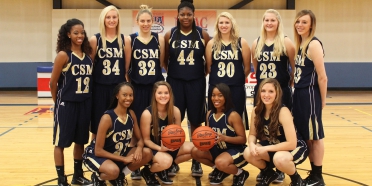 A First in School History
December 5
College of Saint Mary's Basketball Team is currently ranked 6th in the National Association of Intercollegiate Athletics (NAIA) Coaches Poll. This is the highest ranking the CSM Flames Basketball...
Learn More »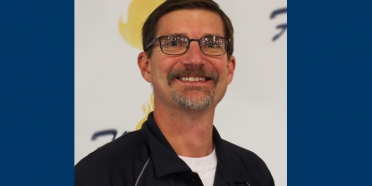 Carlson Joins College of Saint Mary as Head Soccer Coach
December 3
College of Saint Mary Athletic Director Jim Krueger has hired John Carlson as the new Flames Head Soccer Coach. Carlson returns to College of Saint Mary, having coached for three seasons in 2001-2003...
Learn More »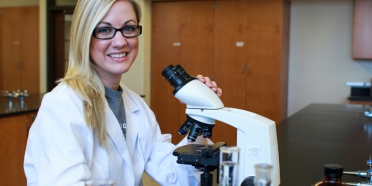 Up to $80,000 Scholarship Available to Female High School Seniors, Transfers Majoring in Math, Chemistry or Biology
November 26
College of Saint Mary is seeking applicants for its competitive Marie Curie Scholarship program. The University invites female high school seniors and undergraduate transfer students interested in...
Learn More »