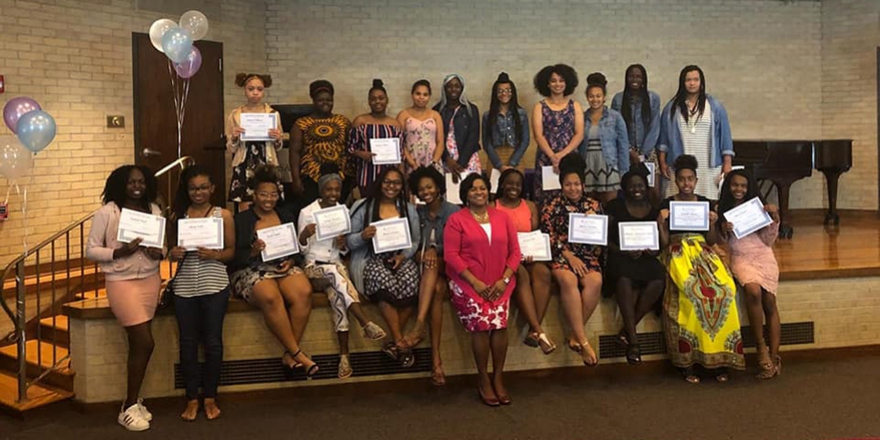 5th annual African/African-American Summer Academy focuses on STEM
OMAHA, NEB. – College of Saint Mary hosted its 5th Annual African/African American Summer Academy from June 17th – 22nd. The week-long opportunity invited African and African American girls entering their sophomore or junior year of high school to campus for engaging activities centered on STEAM fields (science, technology, engineering, arts and math).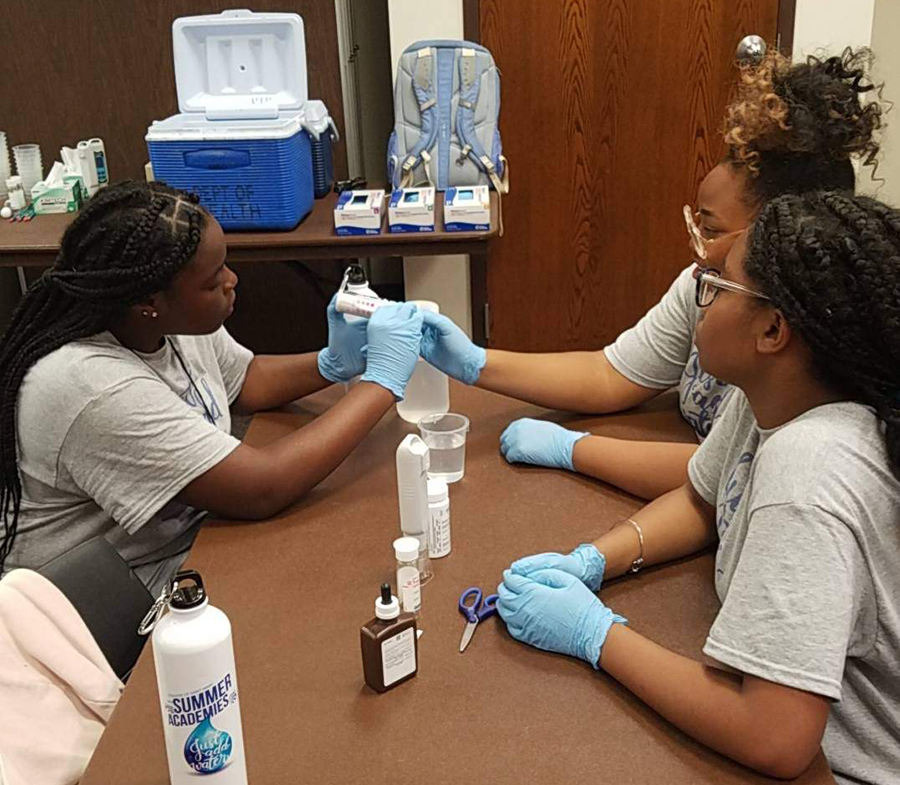 The focus of this year's event was on the science of water, and the girls explored it through the classroom, interactive activities, and community outreach programs.  The participants enjoyed hands-on learning opportunities at Glacier Creek Preserve, UNL's Water Science Laboratory, and Outward Bound. The girls also saw the play Singing in the Rain at the Omaha Community Playhouse and participated in a service learning project with Girls Inc.
In addition to promoting knowledge through action, the event was designed simultaneously to embolden and inspire girls. 
"It was so great to see the ladies start to come out of their shells. The first day there were a lot of participants who were shy, but at the end of the week their personalities came out and they didn't want to leave," said Sydney Piccolo, a camp counselor. "My favorite part was the high ropes course at Outward Bound and seeing the girls conquer their fears. It was an amazing experience."
The camp took advantage of both the intimate on-campus setting of CSM and broader resources throughout the community. Participants experienced the unique warmth of College of Saint Mary by staying in one of the on-campus residential halls throughout the week. They also heard a college student panel and attended sessions on important life skills such as financial literacy, healthy relationships, and conflict resolution.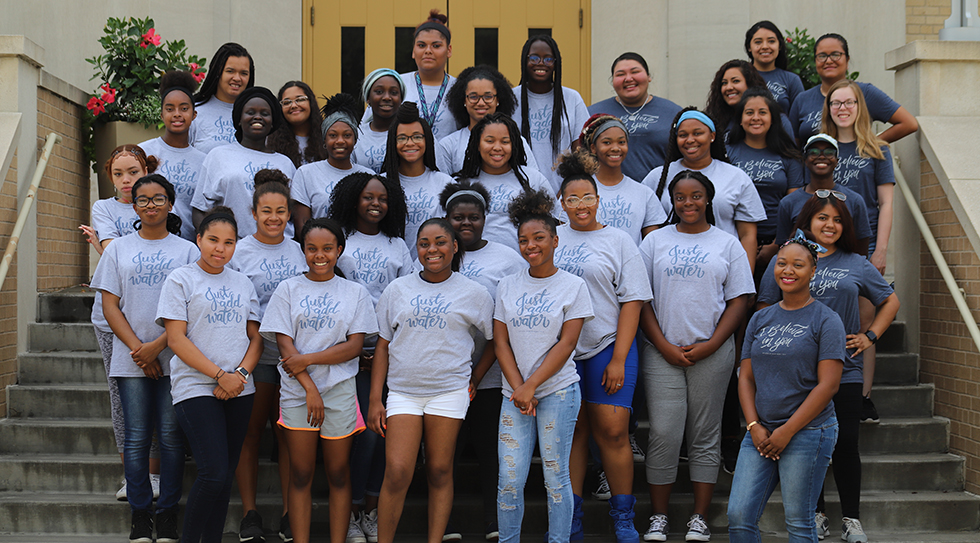 The academy was capped with a graduation ceremony on Friday, June 22nd.
This week-long program was made possible through the support of the Women's Fund of Omaha, Sisters of Mercy of the Americas, Northeast Mercy Ministry Fund, and Vernie and Carter Jones. For more information about College of Saint Mary's 5th Annual African/African American Summer Academy and other opportunities at College of Saint Mary, visit CSM.edu.