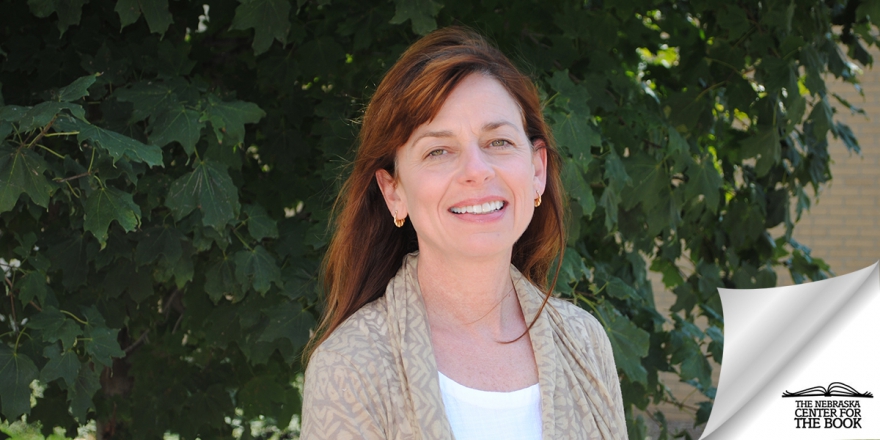 Amy Knox Brown earns Nebraska Book Award for Nonfiction Memoir
College of Saint Mary Associate Professor of English Dr. Amy Knox Brown has won the Nebraska Book Award in the Nonfiction Memoir category. Her book, What is Gone, is a memoir/true crime book published in 2017 by Texas Tech University Press. The book draws on her own encounter with sexual assault in Midtown Omaha in 1985 and a young woman's mysterious disappearance in Lincoln in 1992. Here's the Lincoln Journal Star's review published last year. 
Celebrate Nebraska's 2018 Book Award winners will be honored during a celebration on December 1 at the History Nebraska's Nebraska History Museum, 131 Centennial Mall North, in downtown Lincoln. The celebration will include readings by some of the winning authors, designers and illustrators of books with a Nebraska connection published in 2017.
The Celebration of Nebraska Books, free and open to the public, will also honor winners of the 2018 Jane Geske and Mildred Bennett awards. The event is sponsored by Nebraska Center for the Book and Nebraska Library Commission, with support from History Nebraska's Nebraska History Museum. 
Click here for a full list of winners.