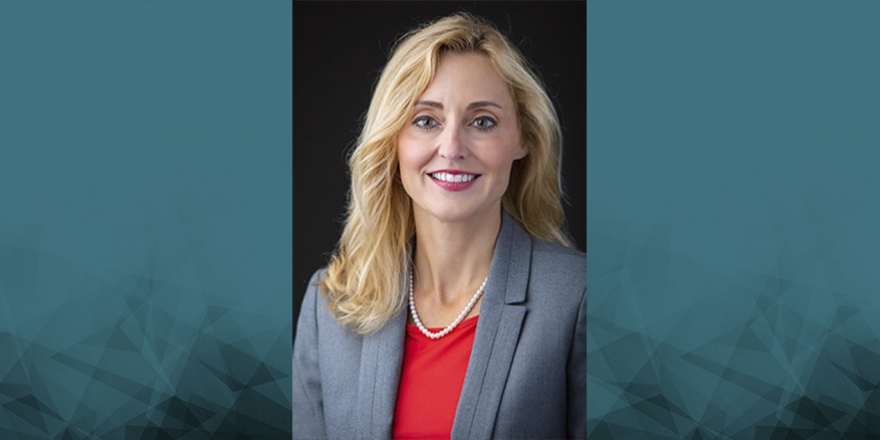 Ed.D. student Susan Reay Awarded 2018 Lifetime Achievement Award
The Nebraska Chapter of the National Association of Social Workers (NASW-NE) has awarded College of Saint Mary student Susan Reay with the 2018 Lifetime Achievement Award. The NASW-NE bestows this honor to social workers who have demonstrated long-standing contributions to the community through the practice of social work values and ethics.
Reay is the assistant practicum coordinator at the Grace Abbott School of Social Work at the University of Nebraska at Omaha. She is also the training and technical assistance coordinator for the Nebraska System of Care and serves on several boards, including participating as the Chair of the Nebraska Board of Mental Health Practice. Reay represents the State of Nebraska at the National Association of Social Workers board meetings and is the Nebraska voting member on issues of social work model practice, regulation, and licensure.
In Reay's more than 25-year social work career, she has demonstrated strong advocacy at a policy level and through her work with children, individuals, and families. She plans to graduate from College of Saint Mary in 2020 with her doctor of education (Ed.D.) degree.