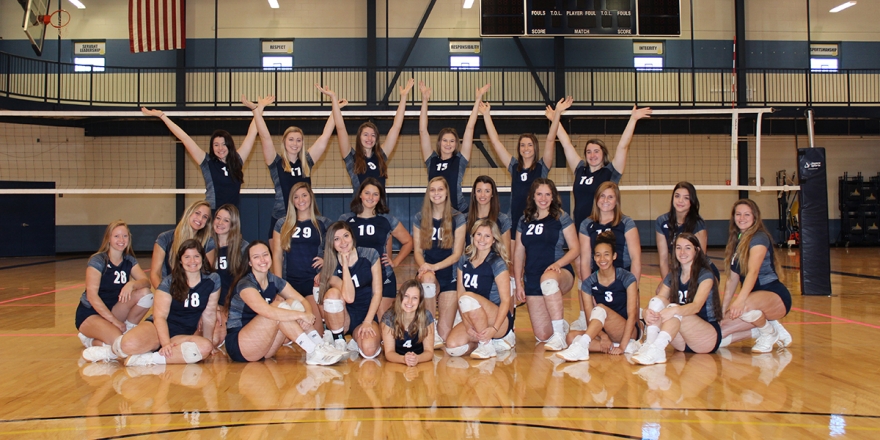 Seniors lead College of Saint Mary on historic run back to league volleyball tournament
- Gene Schinzel / Omaha World Herald staff writer - 
Last Saturday's Senior Day win took on a little extra meaning for the College of St. Mary volleyball team.
The sweep over Mount Marty secured its spot in the GPAC tournament for the first time since 2015.
The top eight of the 12 conference teams advance to the tournament, which begins this Saturday. Five of those eight are nationally ranked, including No. 1 Northwestern. The Flames are one of two other teams receiving votes.
"We worked hard in the offseason," said third-year coach Rick Pruett, whose team will be the eighth seed in the tourney. "That was one of our goals, to make the conference tournament. To get to that spot in this conference means you're a pretty good team."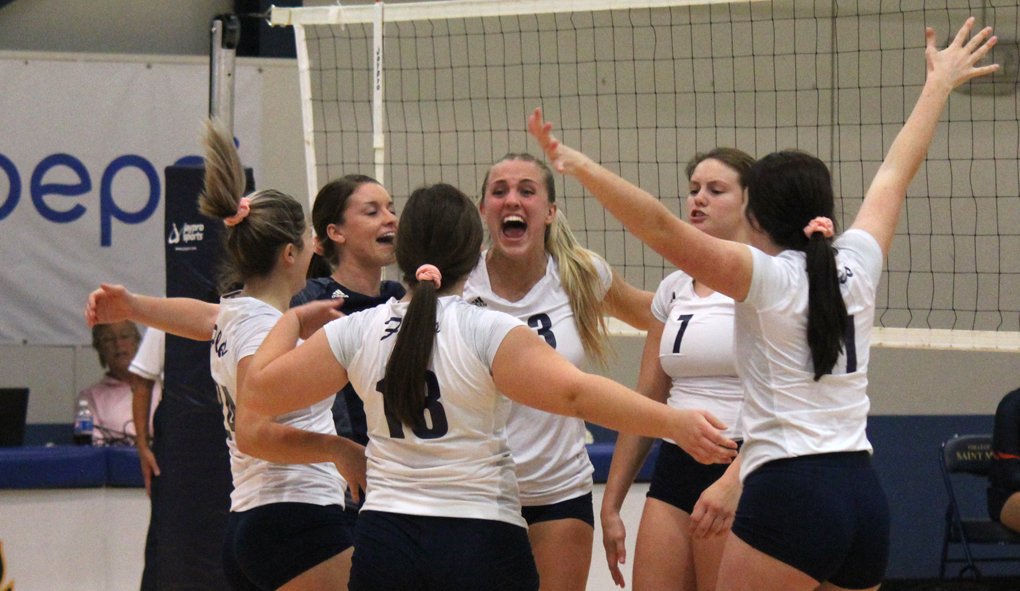 The Flames have been on an upswing since Pruett's arrival. They won seven matches in 2016, eight in 2017 and 14 last year. They started 15-3 this fall and have 22 wins, the program's most since 2007.
This year's team — composed mostly of players from Nebraska — has six seniors. Leading that group are Omaha Benson grad Amber Anderson, who leads the team in kills with 367, Council Bluffs Lewis Central's Natalie Patten, the team's leader in assists (835), and East Butler's Payton Robley, the leader in digs (564).
Those seniors have helped the Flames go 8-1 in five-set matches.
"They're really good under pressure and we've had a mentality that we have to compete every set, not just every match," Pruett said. "The mindset is play to win, not play not to lose."
The Flames also hope to land a spot in the NAIA national tournament later this month. But as of now, their focus is on Saturday's GPAC quarterfinals.
"Anything can happen. Anyone can make a run," Pruett said. "The depth of this conference is really tough. I look forward to a lot of wars going on Saturday night."