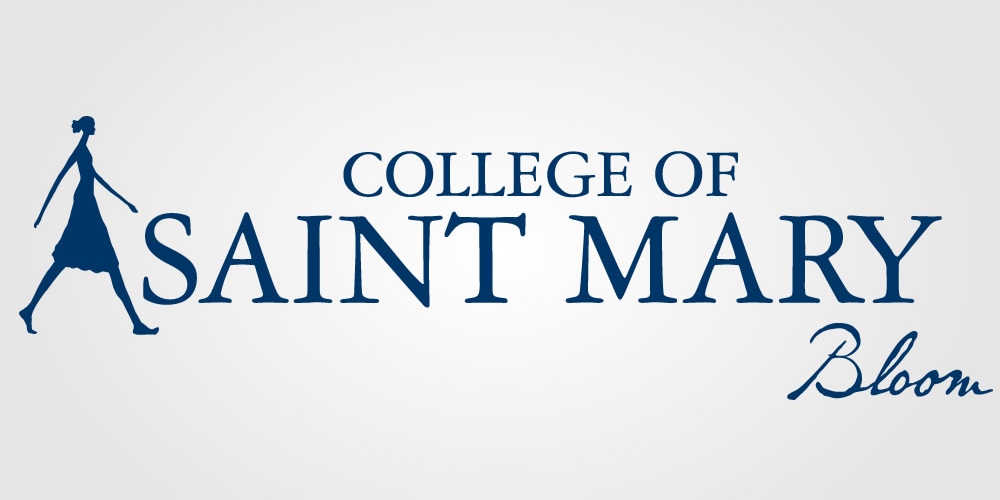 Sharing a Cultural Connection - College of Saint Mary hosts Colombian Professors
Sharing a Cultural Connection - College of Saint Mary hosts Colombian Professors
Two years ago, Dr. Virginia Tufano, Associate Professor of Nursing and Director of College of Saint Mary's Master of Science in Nursing program spoke at the University of Francisco de Paula Santander in Cucuta, Colombia. Dr. Tufano never imagined that a presentation she gave in Colombia would blossom into a new found exchange experience for faculty and students. This week, two professors, Dianne Gonzalez Escobar and Doris Parada Rico, are traveling thousands of miles from Cucuta to shadow College of Saint Mary professors, tour CSM's new-state –of-the-art simulation labs, visit clinical sites around Omaha where CSM students complete their rotations, and begin discussions to create a student exchange program between the two universities. CSM is hoping to begin this study abroad opportunity for nursing and occupational therapy students in Fall 2016.
"This study abroad opportunity would give our students a great amount of cultural immersion. In the exchange, the University of Francisco de Paula Santander would also send some of their faculty and students to CSM for a few weeks to shadow professors and students in the classroom and clinical setting, and observe teaching methods. "They also are excited to be immersed into the English language. This connection to the University of Francisco de Paula Santander was not preplanned; it has just evolved into a wonderful relationship," stated Dr. Tufano.
"When I visited the University of Francisco de Paula Santander I was amazed that there are many more similarities than there are differences in our nursing programs." One of the differences she shared was the amount of community service Colombian students participate in through their studies. "So much of the community in Colombia doesn't have access to healthcare. While attending college in Colombia, nursing students experience two full years of service-learning. They go into their communities and work with the underprivileged helping in assessment and vaccination clinics," stated Dr. Tufano. "This is such a vital service that assists with the void in healthcare."
Curricular service-learning is also a large part of the CSM mission for academic excellence and student development. CSM faculty in all divisions offer service-learning courses that help students achieve their learning goals and contribute to the greater Omaha community.  In the spring 2014 semester alone, 265 CSM students complete 5,694 hours of service at community organizations throughout the Omaha Metro and surrounding areas.