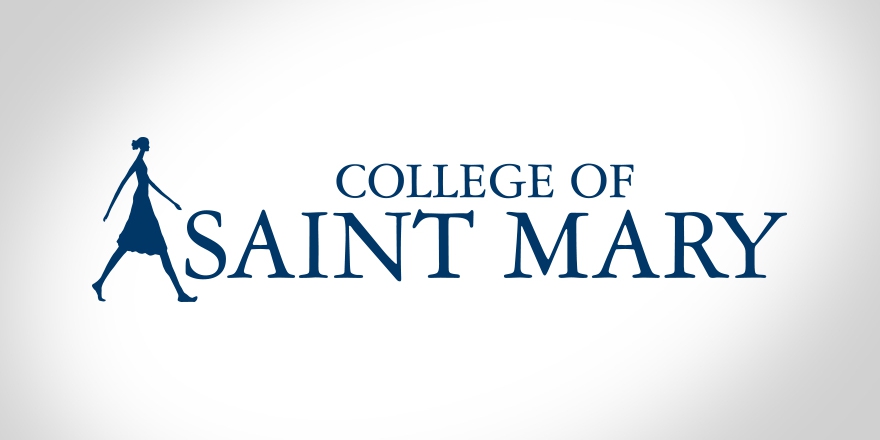 University seeking Carnegie Community Engagement classification
College of Saint Mary (CSM) has been hard at work the past several months as the university has its eyes set on securing one of the most prestigious designations in higher education. The Carnegie Community Engagement elective classification is the highest recognition a university can receive for its engagement in the community. Just over 360 universities have received the designation.
"This is an opportunity for us to celebrate successes, identify challenges, and initiate strategies for improvement," said Dr. Kristin Mattson, director of service learning and lead on this project. "The process has been a bit of a grueling one, but in the end it's been really exciting to see all of the ways in which CSM is working with surrounding communities to address community needs and promote civic engagement."
The classification is not a grant, but an institutional self-assessment and means of continuous quality improvement.  A campus team has been meeting regularly for over a year to prepare the application. The application will be submitted on April 15, where it will then be reviewed by a National Review Panel.
"Our mission inspires us to lead a life of service," said Marian Standeven, vice president for mission integration at College of Saint Mary. "The culture at CSM is largely characterized by our commitment to servant leadership, and I feel it's important that we continually strive to strengthen our bonds to service and community engagement." Standeven ensures the understanding and application of the mission in all facets of the CSM community. 
The Carnegie Foundation defines community engagement as:  the partnership between colleges and universities and the public and private sectors to enrich scholarship, research, and creative activity; enhance curriculum, teaching, and learning; prepare educated, engaged citizens; strengthen democratic values and civic responsibility; address critical societal issues; and contribute to the public good.
In addition to committing to consistently rewarding and celebrating CSM's successful community engagement practices, CSM has identified data collection and interdepartmental communication as opportunities for further development.  The university will be focusing on development in these areas while it awaits the Carnegie Foundation's decision at the end of 2019.