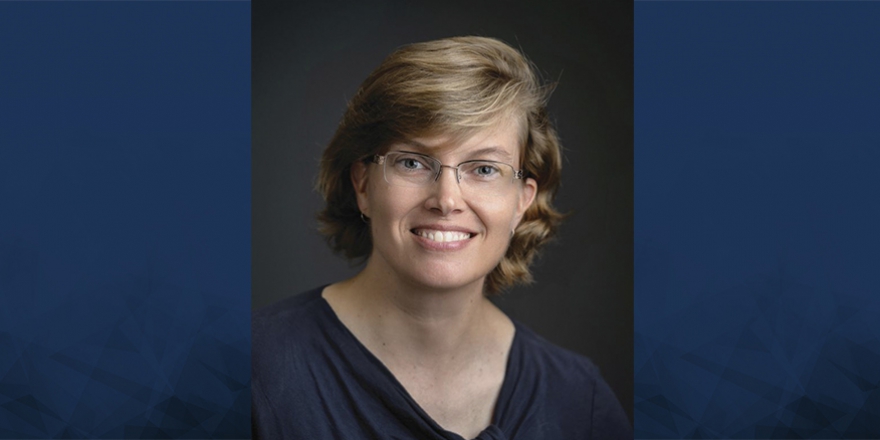 Villanova professor visits CSM next week to speak on immigration
Omaha, Neb. – College of Saint Mary will welcome Villanova University Philosophy Professor Dr. Sally Scholz to campus next week for an ethics lecture titled, "Dangerous Solidarities and Human Displacement: Immigrants, Refugees and the Challenges of One Human Family". The lecture will touch on important topics of today, including immigration and the Catholic Church's teachings in regards to the subject. Students, faculty, staff and community members are invited to attend the presentation held on Tuesday, Oct. 16 at 4 p.m. in Warde Conference Center.
The speech will focus on invocations of solidarity, which Dr. Scholz says "call forth the spirit of a community and remind individuals that they are connected with others in significant moral bonds." Inspired by Catholic Social Teaching, Dr. Scholz says understanding solidarities that are dangerous can help us to think about our obligations to refugees and immigrants in a light that complements considerations of justice.
Admission is free and open to the public. The lecture is sponsored by the CSM Philosophy program. For more information, go to CSM.edu.
More about Dr. Sally Scholz
Sally Scholz, PhD, professor and chair of Philosophy and editor of the major feminist philosophy journal in the United States, Hypatia, was awarded the faculty Meyer Innovation, Creativity and Entrepreneurship Award in 2014. Dr. Scholz was acknowledged for recognizing the changing face of academic publishing by initiating a podcast series for the journal's book reviews and a video interview series with individual authors.
Dr. Scholz teaches a variety of undergraduate and graduate courses at Villanova, including Philosophy of Women, Global Feminisms, Social and Political Philosophy, and Ethics of War. Her research is based in social and political philosophy and feminist theory. Her scholarly articles focus on violence against women, oppression, and political philosophy.