Honorariums & Memorials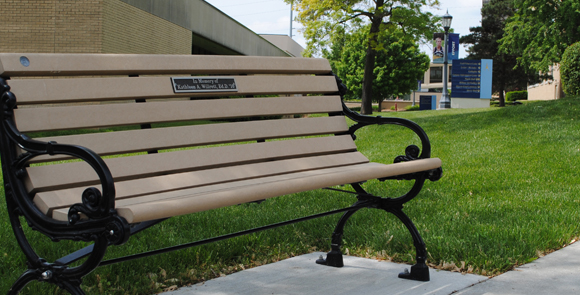 Honors and memorials pay tribute to a loved one during their lifetimes or after their deaths. These donations help fund various campus programs including campus ministry, tuition assistance, athletics, visual and performing arts and academics.
For more information on arranging for an honor or memorial gift, please contact jdomeyer [at] csm.edu (Janelle Domeyer), Director of Annual Giving, at 402-399-2457, or simply make your gift online now.