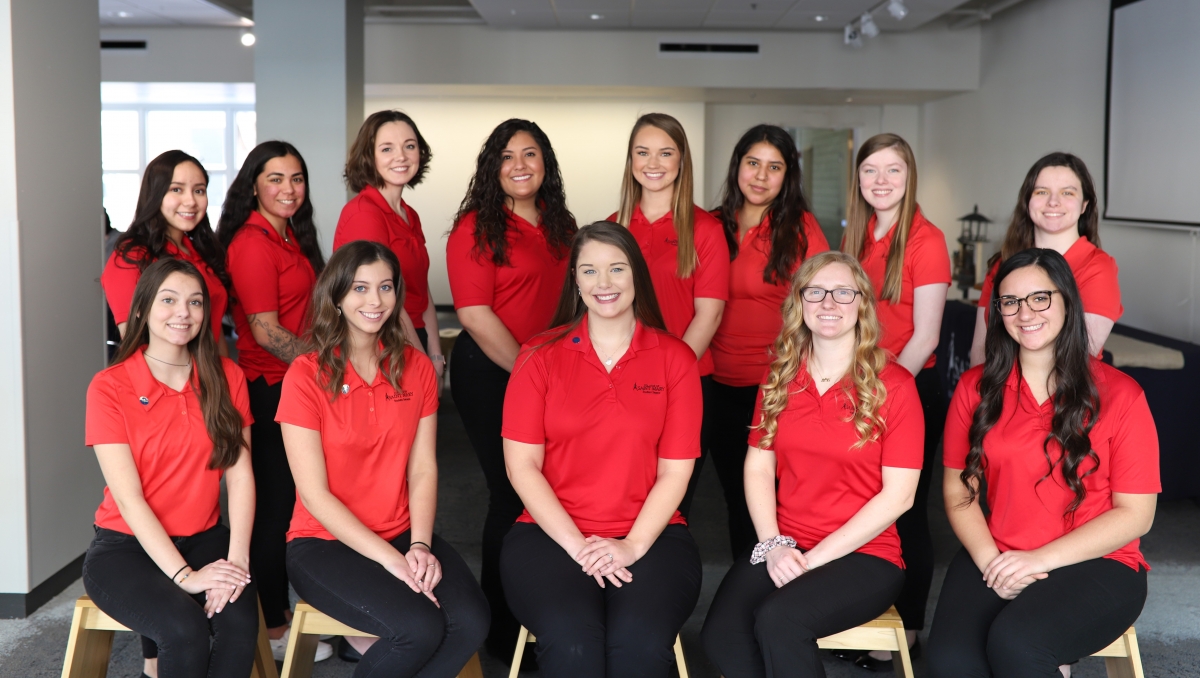 Student Senate 
Mission and Duties
The purpose of Student Senate is to:
Create, promote and encourage a sense of cooperation between students, faculty and administration.
Create a sense of responsibility for student duties and obligations, as well as for student rights and privileges.
Provide an opportunity for the continuing development of responsible leadership.
Be the CSM student voice on college-wide committees and task forces.
Meetings
Student Senate meets every Monday at 1 p.m. in the 5th Floor Conference Room of the Walsh Administration Building. 
The first portion of each meeting is dedicated to Senate business. The other half is allotted for individual committee meetings. 
Meetings are open to all CSM students.
All Senators spend one hour in the Student Senate office each week. Any student may use this time to interact with Senate members.
Committees
Each committee has a Chair that is responsible for making sure all of the duties/activities are carried out.
Elections Committee
Organize and facilitate all elections for the year including:
Heart of the Walking Woman elections.
Senate appointments.
Job Well Done awards for fall and spring semesters.
Senate and non-Senate grants.
Campus Issues Committee
Organize and facilitate President Live each semester.
Plan Recognition Day in conjunction with elections.
Create, distribute and tabulate the campus–wide survey.
Meet with students to answer their questions or support ideas they may have.
Heart of the Walking Woman Committee
Responsible for planning the annual Heart of the Walking Woman Celebration which honors the leadership, character and service of College of Saint Mary students.
Spirit Committee
Plan Spirit games to support all athletic teams.
Plan one community service project each semester for Student Senate.
Plan Casino Night for Welcome Days.
Senate Executives
Gabby Linbrunner — Executive
Adriana Olague Cepeda— Executive
Emily Jacobson— Secretary
senate [at] csm.edu (Contact Student Senate)
Hixson-Lied Commons, Room 138