CSM Alumnae & Friends
As the COVID-19 virus continues to spread, College of Saint Mary is taking some steps to ensure the health and well-being of our community and as a result staff and faculty members are working from home when possible.
Because of this, Alumnae and Donor Relations are gathering mail on a limited basis.  All gifts received through the mail will be processed within the same week of delivery. Additionally, you will receive your formal acknowledgement and tax receipt by email.  If we do not have an email on file for you, one of our gift officers will call you. Also, if you would like to make a gift through our online giving platform, please go to: csm.edu/give. All gifts made online will be processed daily and you will receive an email confirmation with your tax information immediately.
If you have any prayer requests or other needs, please feel free to contact us at alumnae [at] csm.edu . We appreciate your patience and support as we navigate this "new normal".  And we hope each of you are well, thank you!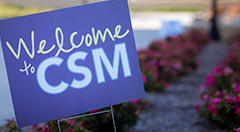 Stay Connected
We'd love to keep in touch with you! Send us your milestones and career achievements.
Learn More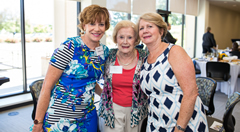 Alumnae Perks
Take advantage of the resources available to you as an alumna.
Learn More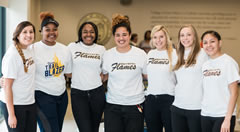 Attend Events
Our events are planned specifically for you, our alumnae and friends. We hope to see you on campus soon.
Learn More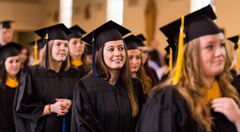 Give Back
Support College of Saint Mary's mission by providing access to education for our students.
Learn More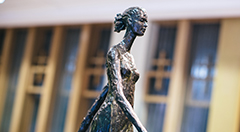 Planned Giving
Shape the future of College of Saint Mary.
Learn more about planned giving
Learn More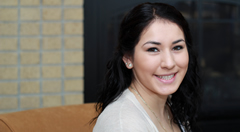 Request Transcripts
Order transcripts online or by mail.
Learn More