CSM Alumnae & Friends
College of Saint Mary is educating more women today than ever before, and we are ready to take bold steps into the future.
In July of 2017, College of Saint Mary began a $40 million Striding Forward Campaign to grow our endowment, annual scholarships and expand our wellness and athletic facilities. With the support of alumnae, generous donors and friends, we hope to achieve this historic $40 million milestone by September 2022. As we near our 100th anniversary in 2023, the successful completion of this campaign will allow College of Saint Mary to educate and empower even more women giving them the opportunities they need to stride boldly into the future. 

Striding Forward Campaign
Your investment in College of Saint Mary will impact our students, campus and community.
Learn More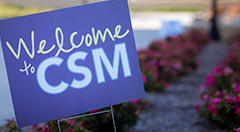 Stay Connected
We'd love to keep in touch with you! Send us your milestones and career achievements.
Learn More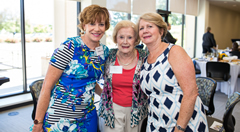 Alumnae Perks
Take advantage of the resources available to you as an alumna.
Learn More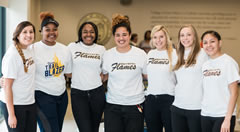 Attend Events
Our events are planned specifically for you, our alumnae and friends. We hope to see you on campus soon.
Learn More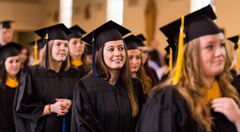 Give Back
Support College of Saint Mary's mission by providing access to education for our students.
Learn More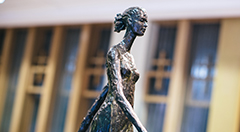 Planned Giving
Shape the future of College of Saint Mary.
Learn more about planned giving
Learn More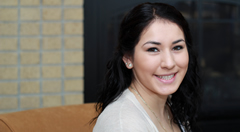 Request Transcripts
Order transcripts online or by mail.
Learn More