Bachelor of Arts Degree in Art
Art Creation, Education and Shows
Art majors at College of Saint Mary have the unique opportunity to participate in the operation of the Hillmer Art Gallery. The Hillmer is one of the finest exhibit spaces in Nebraska. You'll not only have the opportunity to view the works of distinguished artists with exhibits in the gallery, but you will also have the opportunity to display your own work. Students have the opportunity to install and display artwork in the Student Art Show and the Community show held annually.
Our art faculty is committed to providing the opportunity and environment for the best possible education in the visual arts. We are committed to the concept that art is expressive of the whole person: intellect, emotion and spirit, and that a self-disciplined education in the liberal arts provides a core experience for meeting life on any terms.Students also have the opportunity to learn and create in the new state-of-the-art Hollis and Helen Baright Art Studio.
A bachelor's degree in art gives you several choices for a career. Many graduates enter the field of education. Some choose to also minor in psychology or business. If you choose to specialize your interest on a graduate level, careers in art museums, galleries or with architect and interior design firms are options. Of course you can choose to pursue art on a private basis. Whichever direction you choose, an education in the arts will develop the qualities of:
Insight
Self-discipline
Initiative 
Critical Thinking 
Problem Solving 
Interpersonal Communication 
Students Thrive in Small Class Sizes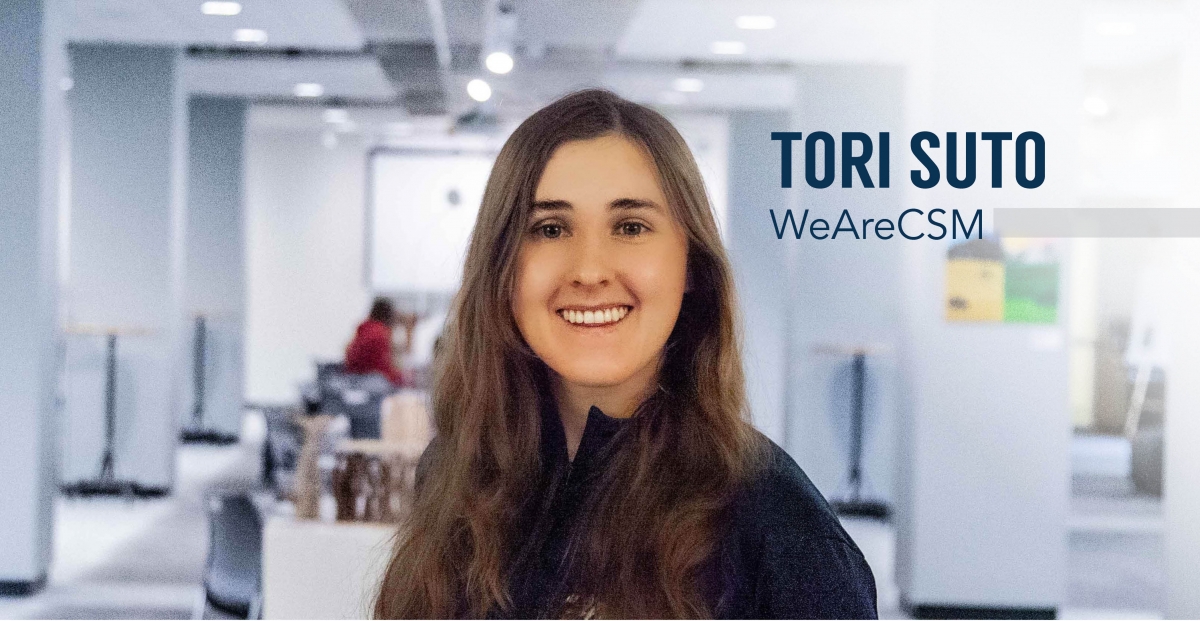 Tori was inspired by her high school art teacher to pursue a degree in art.
Tori said she is proficient at drawing, so she's been producing paintings for the past two years. Most recently, she discovered the combination of watercolors and acrylic paint, where she will paint with watercolors before painting over it with acrylics. "I excelled a level in craftsmanship by combining my two favorite mediums in a very skillful way that I hadn't before," she said. "It just developed naturally." 
"It's a great college experience when you're around people, and you see the same faces every day," she said.