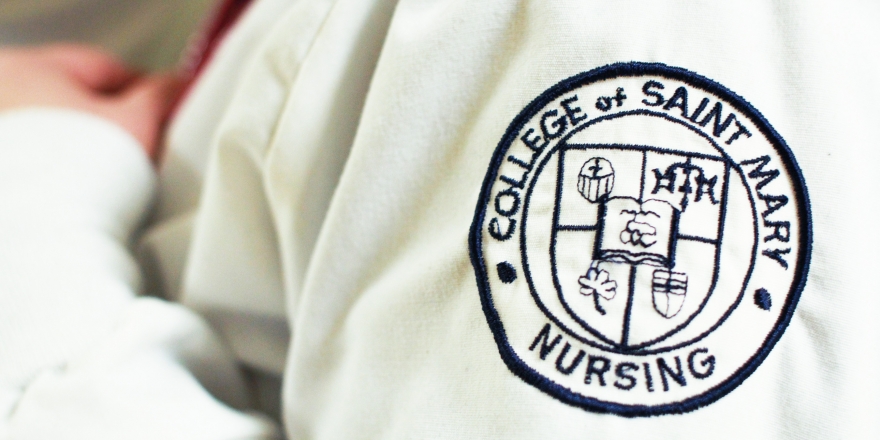 CSM Seeks Nursing Stories, Artifacts for 50-year Celebration
Attention nursing alumnae. This year marks the 50th year of nursing at College of Saint Mary.
In preparation for this celebration, we would like to hear from you. Share your favorite story about your time at CSM. Do you have CSM nursing program artifacts, such as an old nursing uniform, nurse's cap or equipment? Items are being collected for a display in Hillmer Art Gallery during Homecoming weekend on Sept. 16-18.
If you would like to share your favorite story or have items to be included in the display, contact Donna Dawson at ddawson [at] csm.edu or 402-399-2368.
Save the date to attend the 50 Years of Nursing Celebration from 2 to 4 p.m. Sept. 17 in Hillmer Art Gallery.