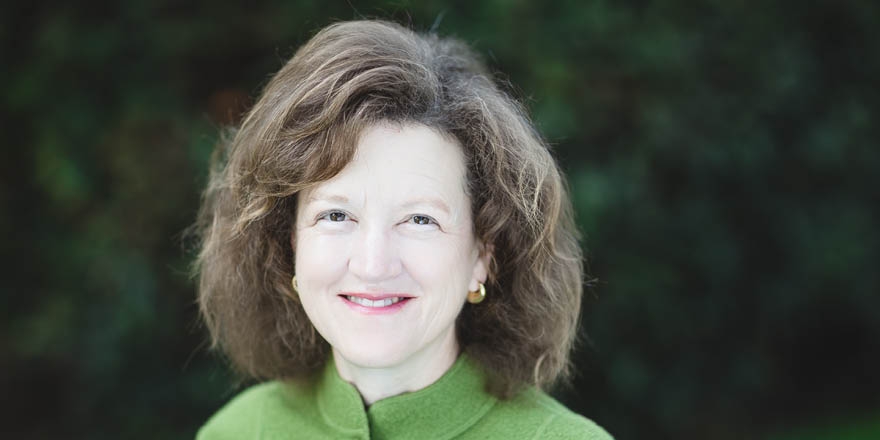 CSM Theology Professor Publishes Book on Catholic Social Thought
A College of Saint Mary professor has published her first book.
Dr. Jennifer Reed-Bouley, theology professor and program director, co-edited "Catholic Higher Education and Catholic Social Thought" with Dr. Bernard Prusak of King's College.
The book focuses on the bearing of Catholic social thought on the business of Catholic higher education. With a preface by Cardinal Michael Czerny, S.J., the book consists of 10 chapters on mission, admissions, labor policies, finance, women's and lay leadership, DEI goals and more.
Each chapter looks at how Catholic social thought can be applied. Every chapter ends with a set of discussion questions.
"It's not like a recipe book where you say, 'Oh, if you believe in human dignity, then do this,'" Dr. Reed-Bouley said. "Rather, the book is designed to structure substantive discussions among people about how the tradition can inform us and how the tradition can be developed."
The book is for more than just academics in theology. It's designed for boards of trustees, administrators, faculty and staff.
"People who don't necessarily know about this tradition and aren't necessarily Catholic, but have a stake in Catholic higher ed," she said.
Dr. Reed-Bouley acknowledged that the book's purpose isn't to give all the answers.
"The metaphor that we're using is that Catholic social thought can be one of many anchors for how we make decisions in Catholic higher ed and that we need to take the time to investigate that anchor as one source of knowledge, not the only source," she said. "It's something distinctive to us, so it's something we can treasure."
Drs. Reed-Bouley and Prusak will give a keynote presentation later this month during the 2023 Catholic Tradition Conference at the University of Notre Dame. They have also received a grant from Collegium to facilitate a faculty-staff workshop using the book as a primary resource in June at Seattle University.