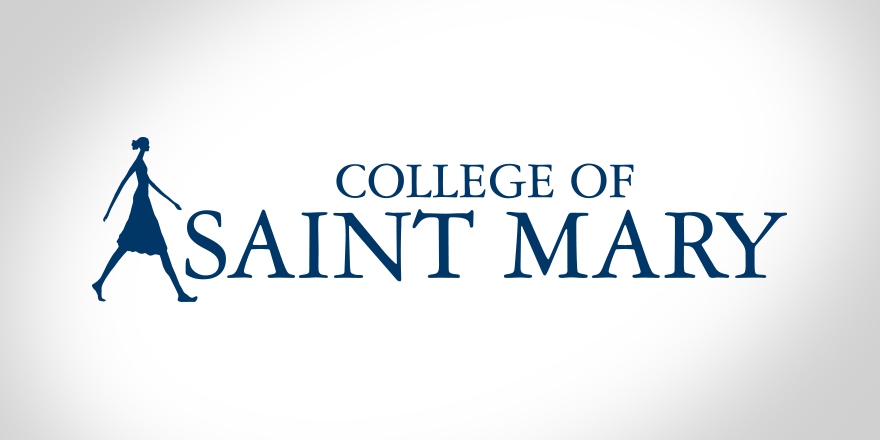 Call for Plays: CSM is seeking one-act play submissions
OMAHA, NEB. – College of Saint Mary is currently accepting one-act play scripts as part of the recently established 'New Works' initiative. The University says it's looking for original works by theatre playwrights across the nation, specifically those with all-female casts.
"This will give playwrights from across the country a chance to showcase their original work and build upon their performing arts experience," says Sarah Klocke, associate professor and program director for theatre and communication at CSM.
Klocke says a small committee will review each submission and a winner will be chosen in December. College of Saint Mary students will participate in a staged reading of the winning submission in late spring of 2020.
"It's a great opportunity for our students to participate in this process and work on a completely original work of art."
"Although theatre has made great strides, the art form is still in desperate need for more scripts predominantly featuring female characters," says Klocke. "Being an all-women's university, we'd like to focus on original works that feature a strong female presence and reflect the values of CSM as a whole."
The selected script will be published in the 2020 edition of The Saint Mary's Review, CSM's literary publication. The playwright of the selected script will receive a $250 guest lecture stipend, travel/airfare to Omaha in late April or early May 2020, 2-3 nights lodging on the CSM campus, and daily meals. While the playwright is on campus, workshop opportunities will be offered over 2-3 days, culminating in a public staged reading.
The deadline for submissions is Friday, Nov. 8. To submit a script for consideration or for more information, contact Sarah Klocke at sklocke [at] csm.edu or 402-399-2619.