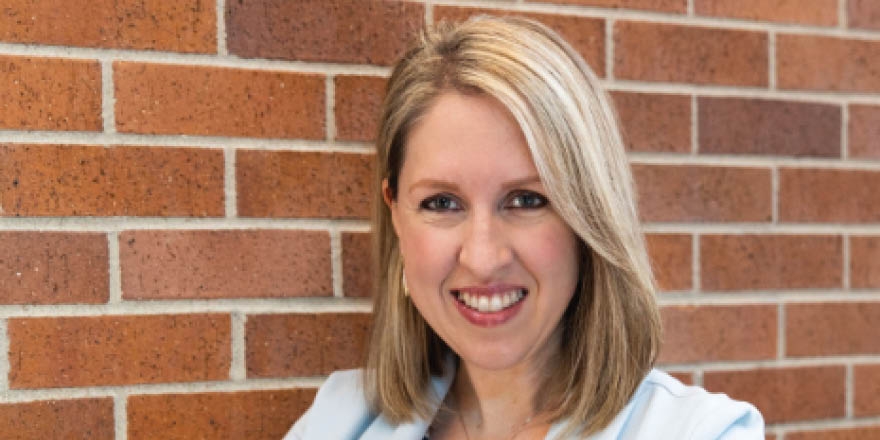 College of Saint Mary Alumna to Speak at Winter Commencement
Tuesday, November 15, 2022
OMAHA, Neb. – College of Saint Mary (CSM) will graduate 35 students – 20 undergraduates and 15 graduates -- during a winter commencement ceremony at 3:30 p.m. on Dec. 17 in Our Lady of Mercy Chapel.
An additional 17 students receiving their Doctor of Physical Therapy (DPT) will graduate in a separate virtual gathering. This is the first class to graduate from the DPT program.
The special guest speaker for the commencement ceremony will be alumna Dr. Melissa Kimmerling '06, M'07, D'14, founding program director and associate professor for the occupational therapy programs at Nebraska Methodist College. She also serves as the vice president of policy and advocacy for the Nebraska Occupational Therapy Association. In this role, she supports the legislative endeavors of the state professional association, working closely with the lobbyist and chairing the policy committee. Dr. Kimmerling also serves as the Nebraska Ambassador to the National Board for Certification in Occupational Therapy, which is the organization that administers the occupational therapy licensure examination. In addition, she serves on the Roster of Accreditation Evaluators for the Accreditation Council for Occupational Therapy Education, where she reviews accreditation compliance of occupational therapy programs.