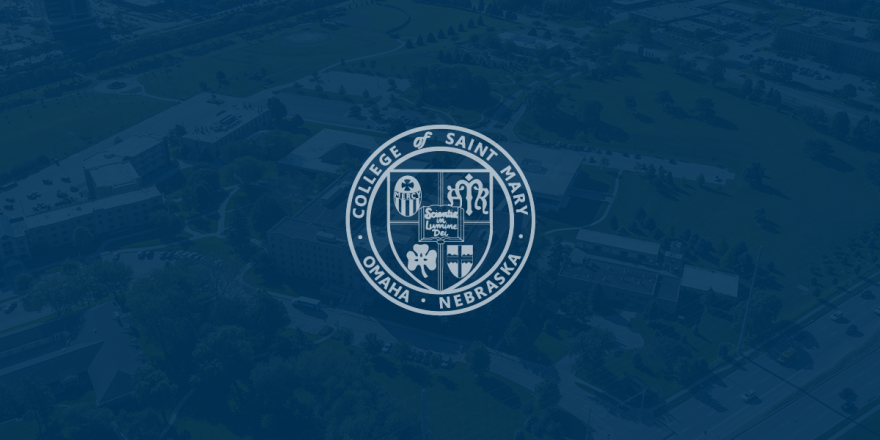 College of Saint Mary announces Spring 2021 Dean's List and President's Honor Roll
OMAHA, NEB. – College of Saint Mary has announced the exceptional achievements of students with the release of the Dean's List and President's Honor Roll for the Spring 2021 Semester. In total, 174 students were named to the honorary dean's list, while 124 students made the President's Honor Roll.
"I'm so proud of our students and their commitment to excellence both in the classroom and in their communities," said Vice President for Academic Affairs Dr. Kimberly Allen. "It's an incredible honor to make this list and these students earned it with all the hard work they put in throughout the semester."
To qualify for the College of Saint Mary Dean's List, students must earn a GPA of 3.5 or higher after completing at least 12 semester hours as a full-time student. For inclusion in the President's Honor Roll, students must earn a 3.9 GPA or above.
Students in this semester's prestigious group have chosen to pursue career-focused majors of study from a pool of more than 35 graduate and undergraduate programs. An especially diverse and active group, this semester's achievers also take part in Omaha-centric internship programs, 11 varsity sports, and more than 20 clubs and student organizations at CSM. Students study and learn within CSM's Omaha campus, located in the heart of Aksarben Village.
For more on CSM student achievements, go to our News & Events page.