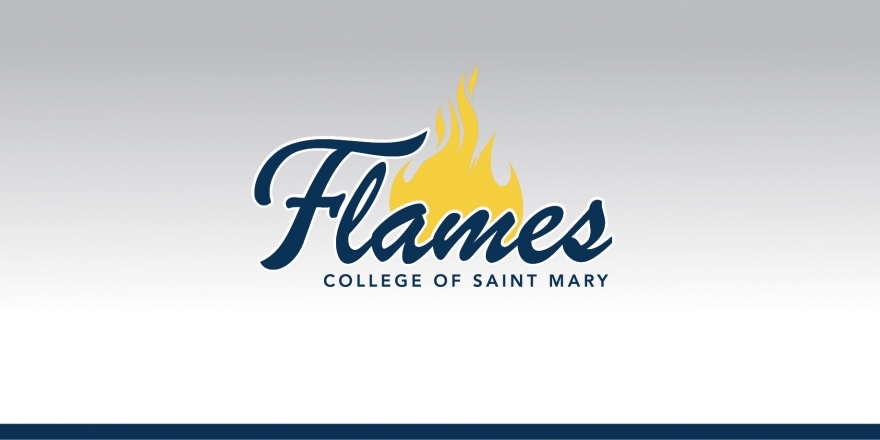 College of Saint Mary Flames Named Champions of Character Five-Star Institution
Wednesday, August 3, 2022
OMAHA, Neb. – The National Association of Intercollegiate Athletics (NAIA) announced the College of Saint. Mary (CSM) Flames has been named a Champions of Character Five-Star Award winner for the 2021-22 academic year. CSM has earned gold status four out of the last five years.
Jeff Johnson, director of athletics, said the CSM Athletic Department is honored to receive the award. "Our student-athletes and coaches do a wonderful job of always looking for ways to give back to the community and being servant leaders," he said. "One of the pillars of CSM and part of our mission is service, and we are always striving to uphold the mission of the Sisters of Mercy."
Institutions are measured on a demonstrated commitment to Champions of Character and earn points in character training, conduct in competition, academic focus, character recognition and character promotion. Institutions earned points based on exceptional student-athlete grade point averages and by having minimal to no ejections during competition throughout the course of the academic year.
More than 150 member institutions were named Champions of Character Five-Star Award winners. Ten of the 12 Great Plains Athletic Conference schools earned the honor, with seven receiving gold status.
To learn more, visit naia.org/champions-of-character/five-star-winners-2022.