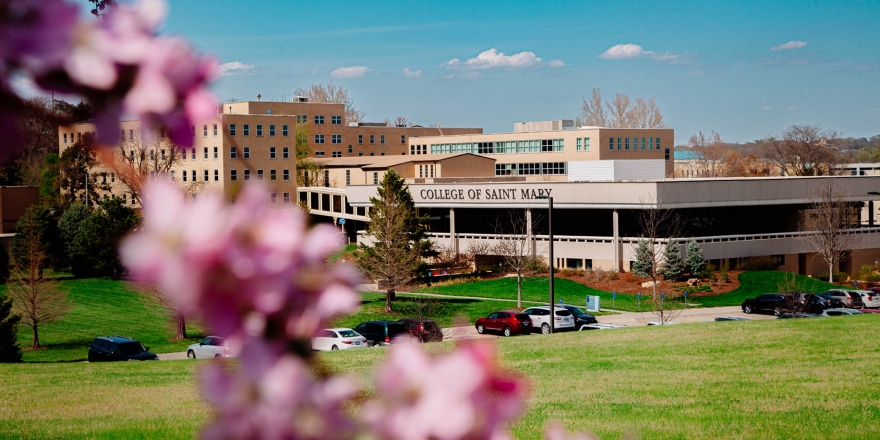 College of Saint Mary Named 2024 'Hidden Gem' by College Raptor
OMAHA, Neb. – College of Saint Mary (CSM) has been selected as a 2024 Hidden Gem by College Raptor, a college planning platform that helps families discover college matches driven by AI algorithms to find the best colleges at the best price.
CSM was selected for Hidden Gems in the Plains Region. This is the second straight year CSM has received this recognition.
"We're honored to receive this accolade from College Raptor," CSM President Heather Smith said. "This recognition is a testament to CSM's faculty and staff, who are committed to educating and empowering women to be the next generation of leaders."
College Raptor's rankings are based on a combination of factors, including graduation rates, campus diversity, endowment per student, and other data as reported via the National Center for Education Statistics for the most recently available enrollment year.
For more information, visit collegeraptor.com