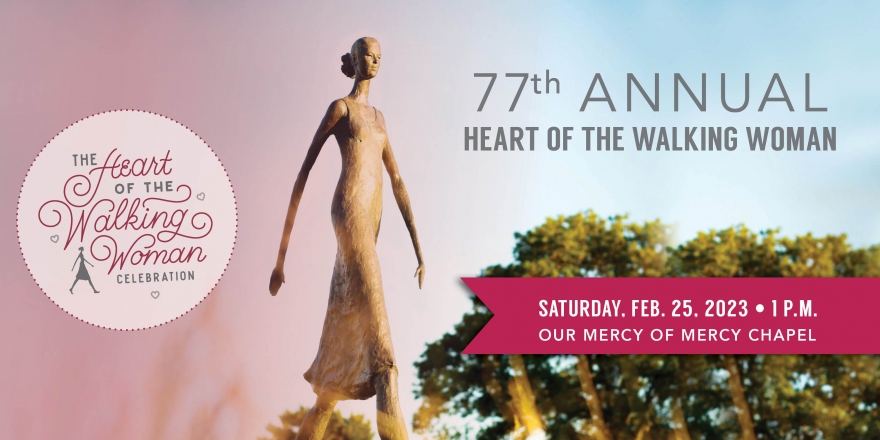 College of Saint Mary Names 2023 Heart of the Walking Woman Finalists
Wednesday, January 25, 2023
OMAHA, Neb. – In a long-standing tradition, College of Saint Mary (CSM) has recognized students who exemplify character, service and leadership on campus through its annual Heart of the Walking Woman. The University is proud to announce the finalists for the 77th annual award celebration.
Three finalists from each class were chosen. Following a week-long voting period, winners will be announced during the Heart of the Walking Woman Celebration at 1 p.m. Feb. 25 in Our Lady of Mercy Chapel. A reception will follow.
The finalists include:
Fourth-year finalists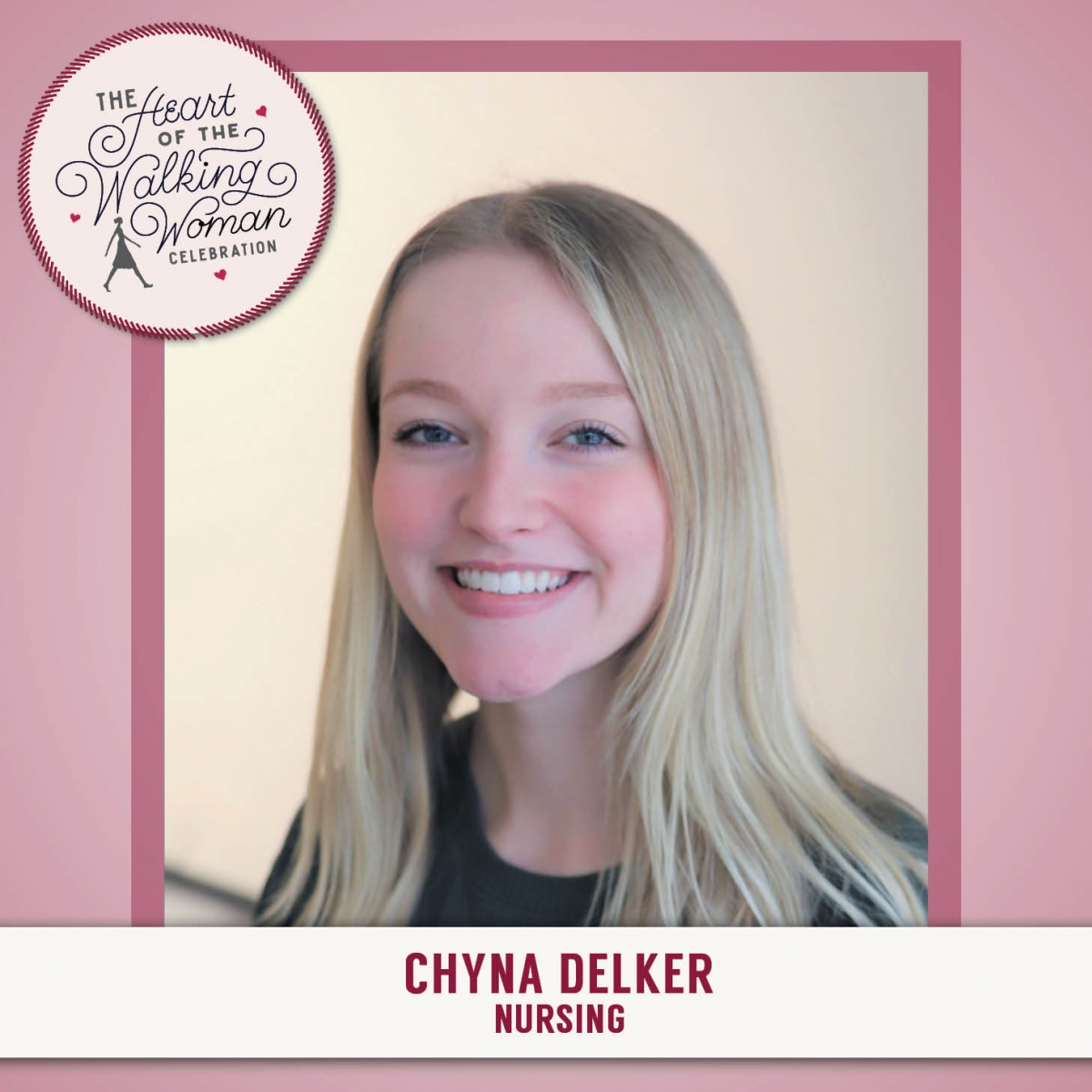 Chyna Delker, Hastings, Neb., nursing major: Delker is passionate about her education and involvement at CSM, runs cross country and track, and is president of the Animals, Plants and Nature Club. She loves her home health job, where she cares for a patient with dementia, and she is excited to start her journey as a nurse. Chyna is passionate about providing the best care to misunderstood populations and looks forward to being an excellent patient advocate in her career.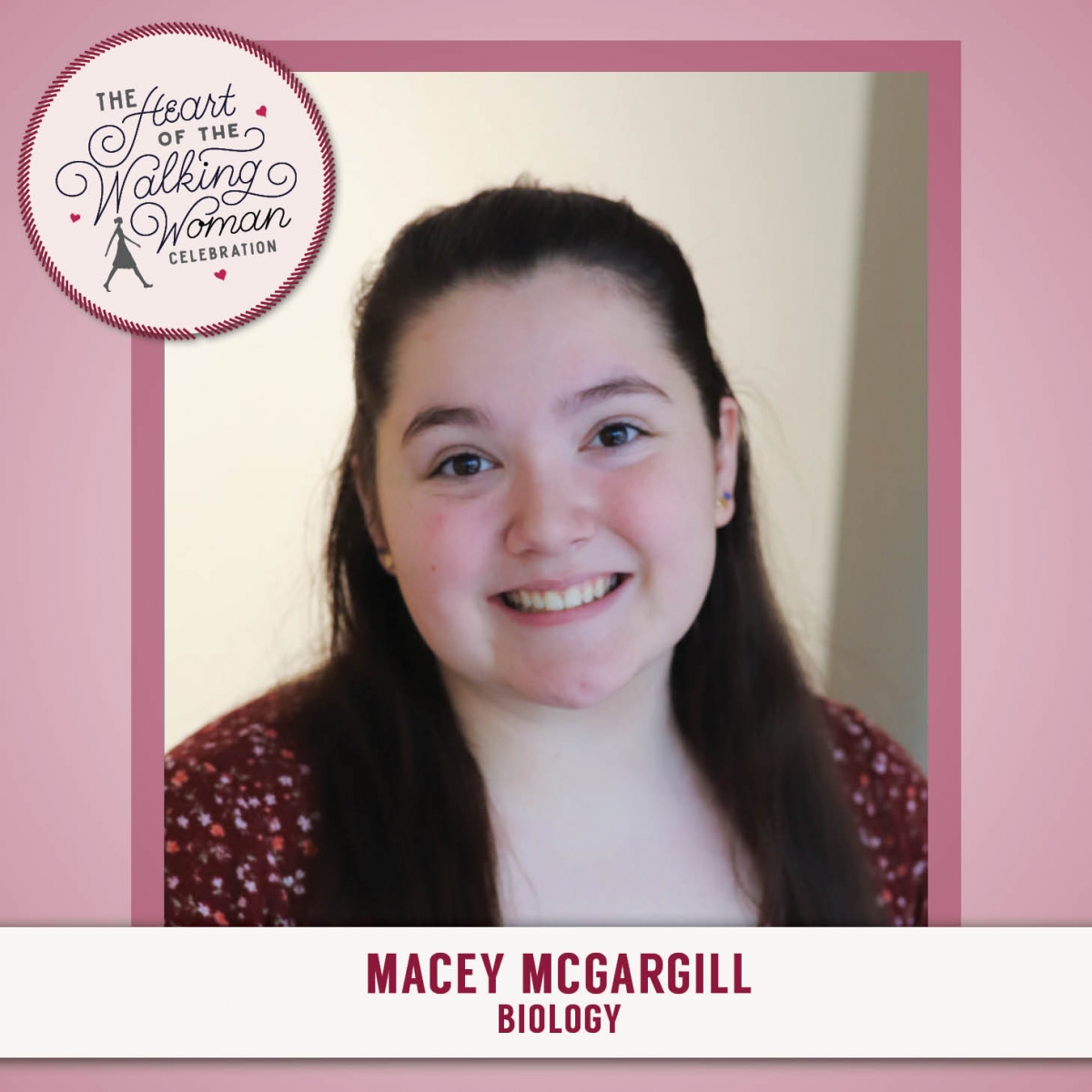 Macey McGargill, Omaha, biology major: In addition to a major in biology, McGargill is also minoring in sustainability and music. She is involved in a number of student organizations including Student Senate, Campus Activities Board, Creative Twist, STEMinists, and more. McGargill loves to give back to the CSM community through her involvement and her efforts to be a friendly face to everyone on campus.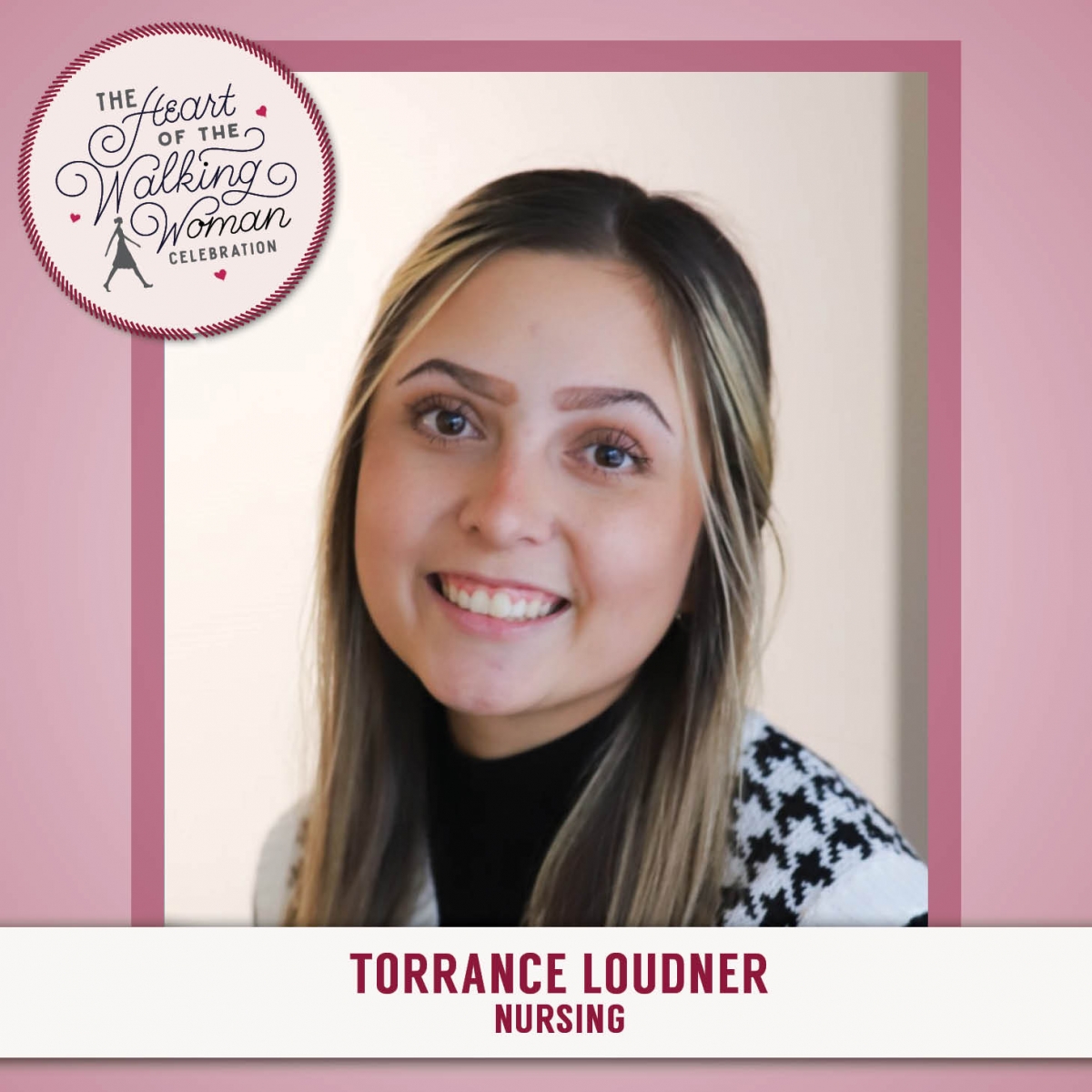 Torrance Loudner, Blair, Neb., nursing major: Loudner is a first-generation college student. During her time at CSM, she has been involved in various clubs and organizations, including the golf team, residence life and DUO (Do Unto Others). She dedicates a lot of her time to studying and has been named to the dean's list or president's honor roll every semester of college. She also has received a job offer from Creighton University Medical Center-Bergan Mercy after she obtains her licensure.
Third-year finalists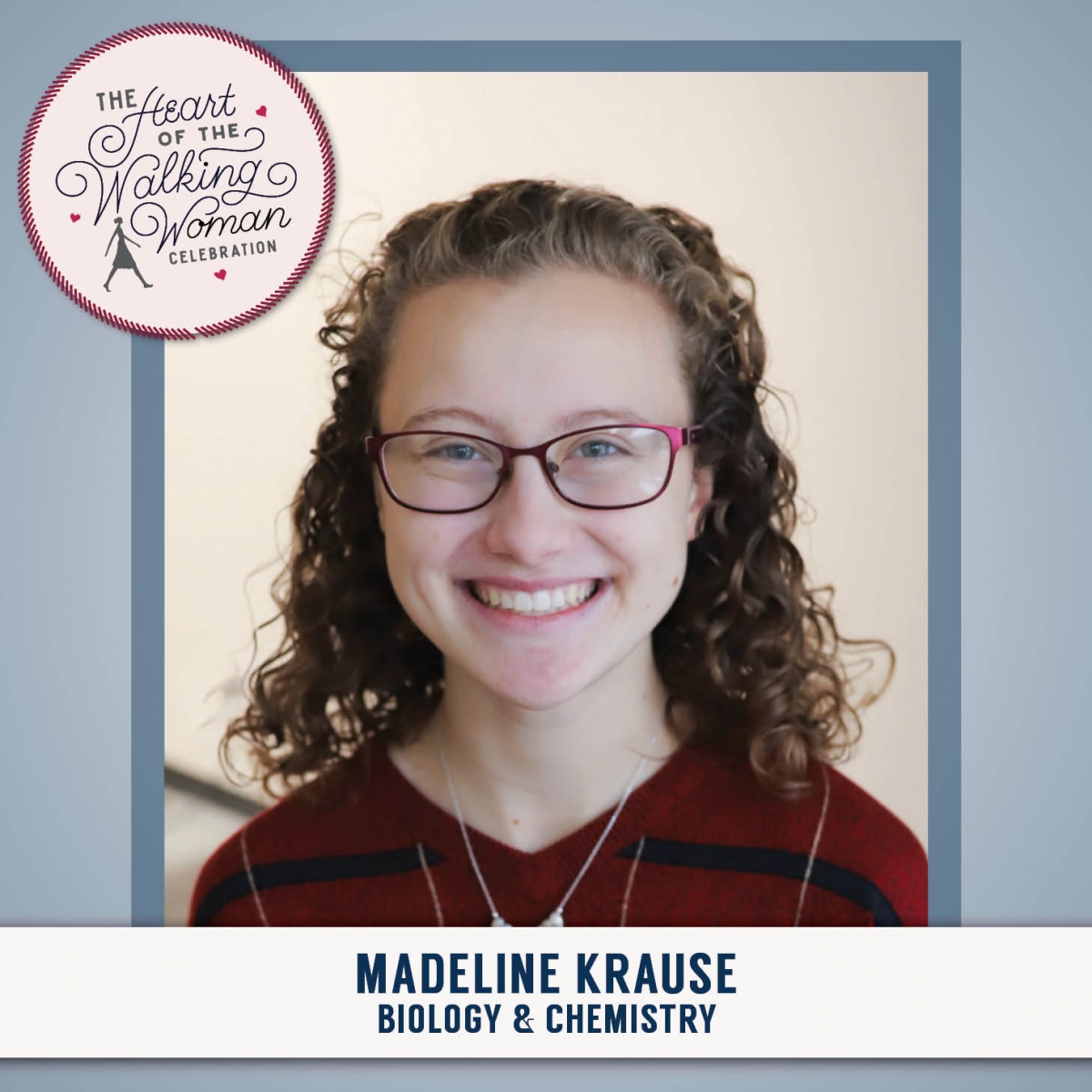 Madeline Krause, Omaha, biology and chemistry major: In addition to her majors, Krause also is minoring in environmental sustainability. She has a great passion for people and the environment. Krause is a part of the cross-country and track teams. She is chairperson of the Campus Issues committee in the Student Senate, and she's the representative on the CSM Sustainability Committee.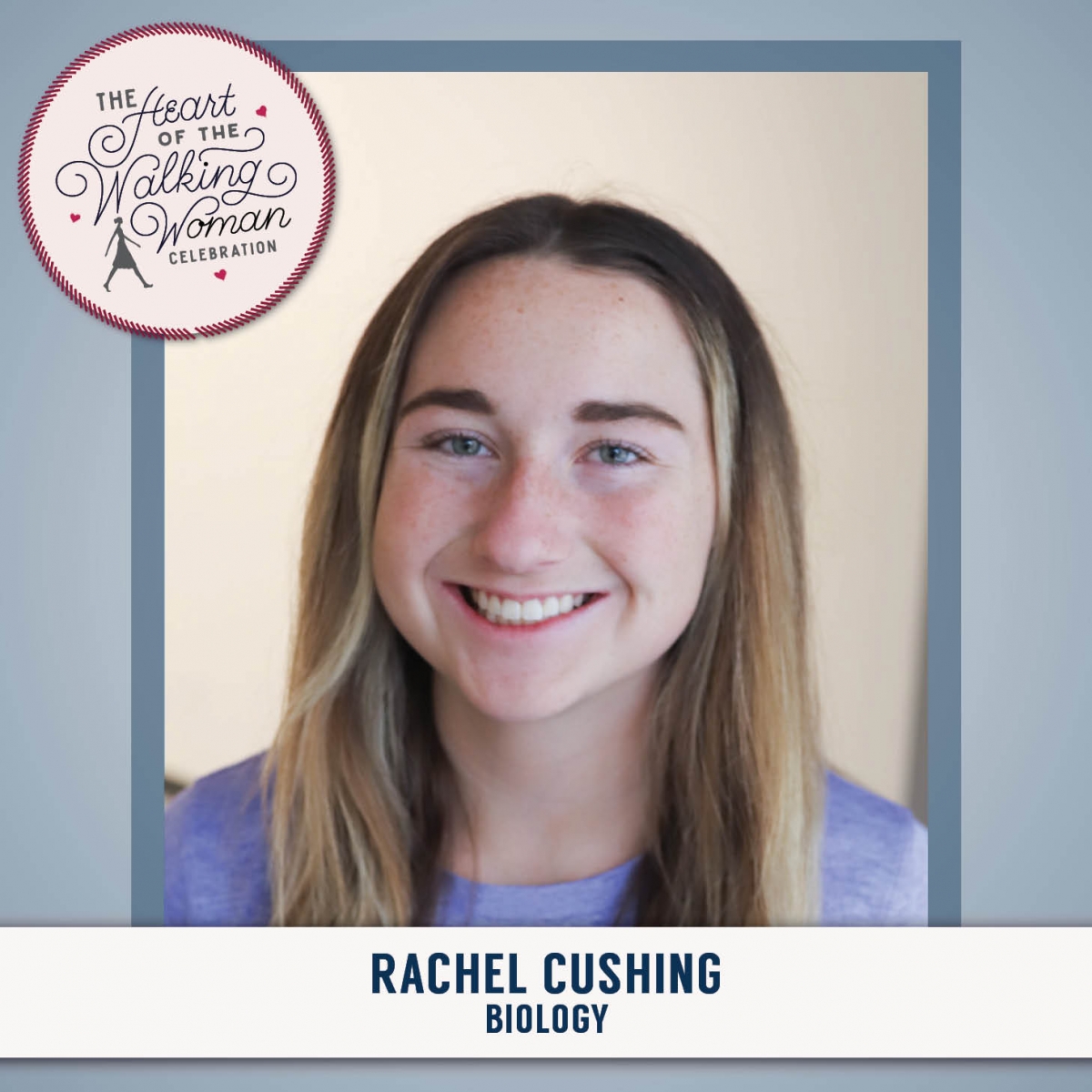 Rachel Cushing, Council Bluffs, Iowa, biology major: Cushing is also minoring in psychology and chemistry. She is the libero on the volleyball team, a Marie Curie Scholar, the president of the Student Athlete Lead Team, an Elementary Outreach co-coordinator, as well as part of the DUO organization and Walk Tall Honors Program. Cushing plans to pursue a medical or physician assistant program following her graduation in May 2024.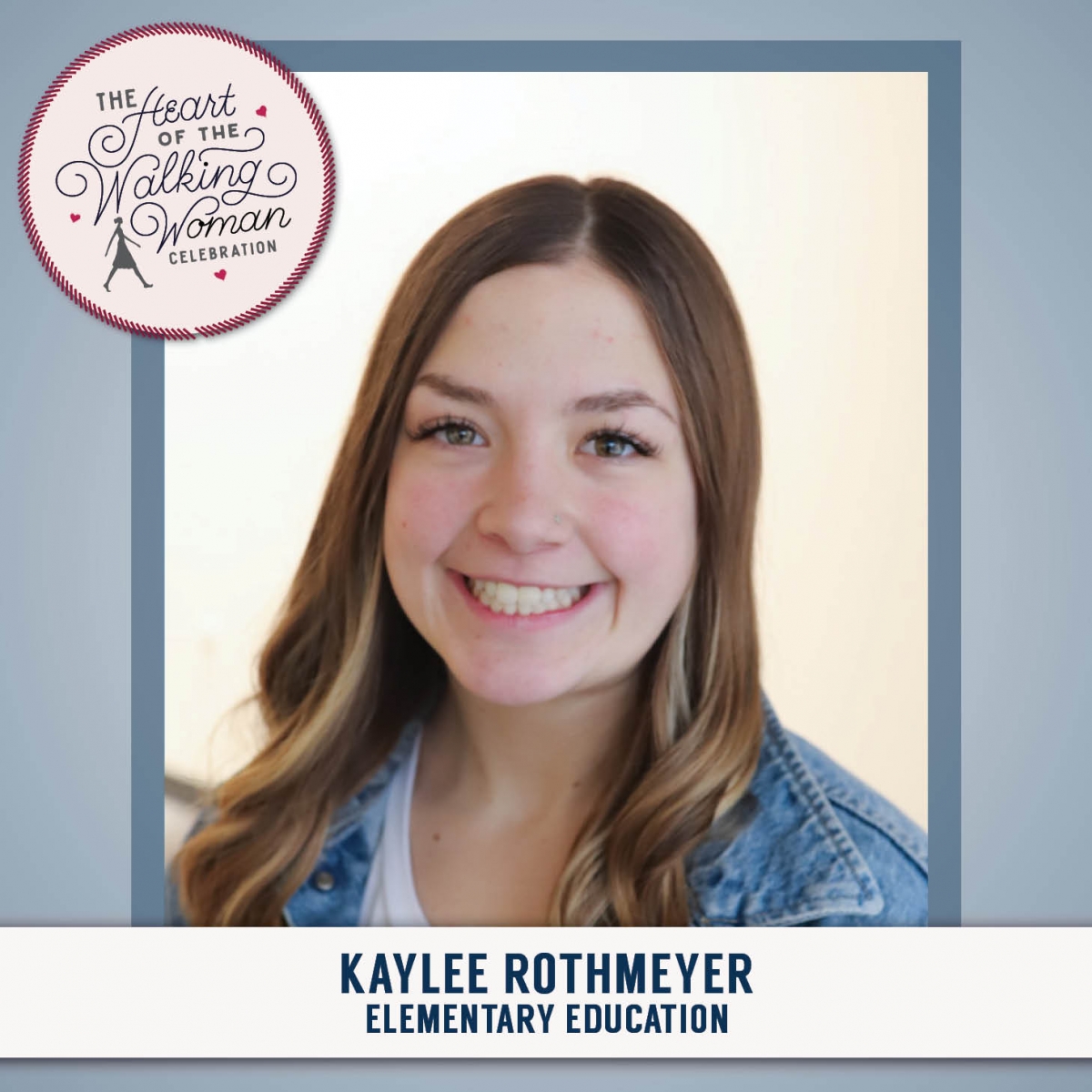 Kaylee Rothmeyer, Carter Lake, Iowa, elementary education major: Rothmeyer is also minoring in natural science and math.
Second-year finalists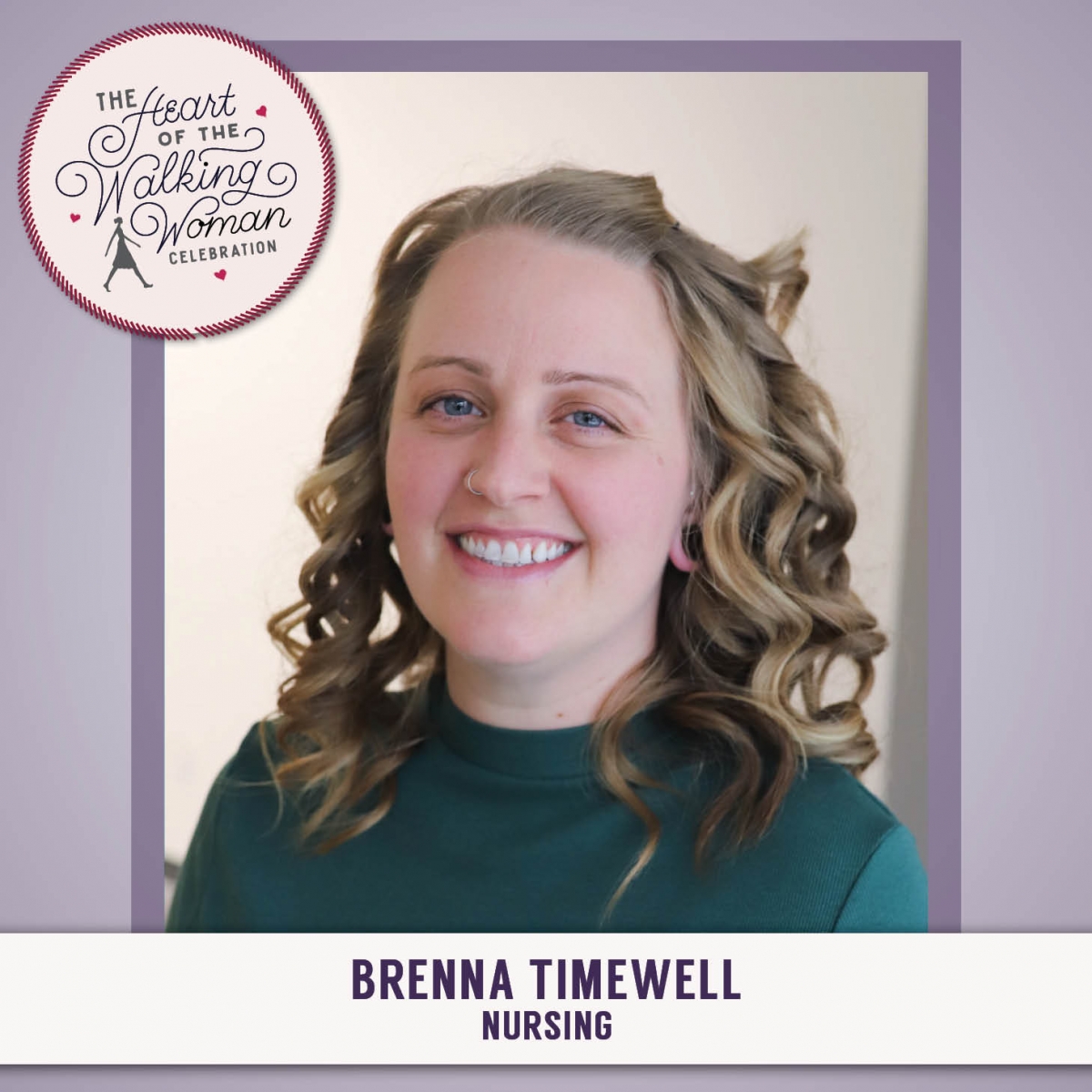 Brenna Timewell, Santa Cruz, Calif., nursing major: Timewell is a nontraditional student. She is the mother of two children. She is very involved in her children's lives and activities and spends her free time giving them the opportunity to experience the world as much as possible.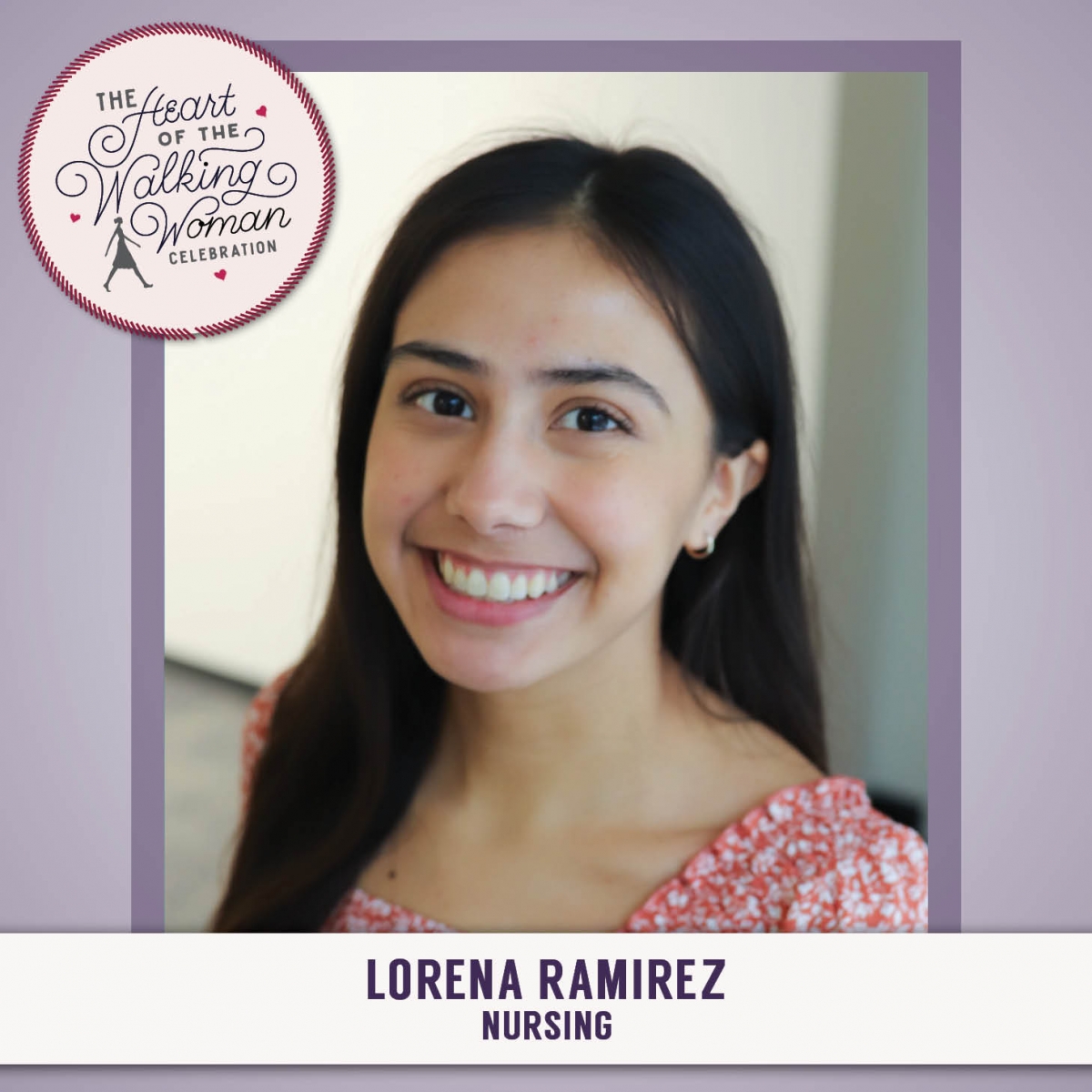 Lorena Ramirez, Bellevue, Neb., nursing major: Ramirez is a student-athlete and enjoys running on the cross country and track teams. She is also involved in Spanish Club, DUO and Student Senate. Ramirez's goal is to work as a NICU nurse.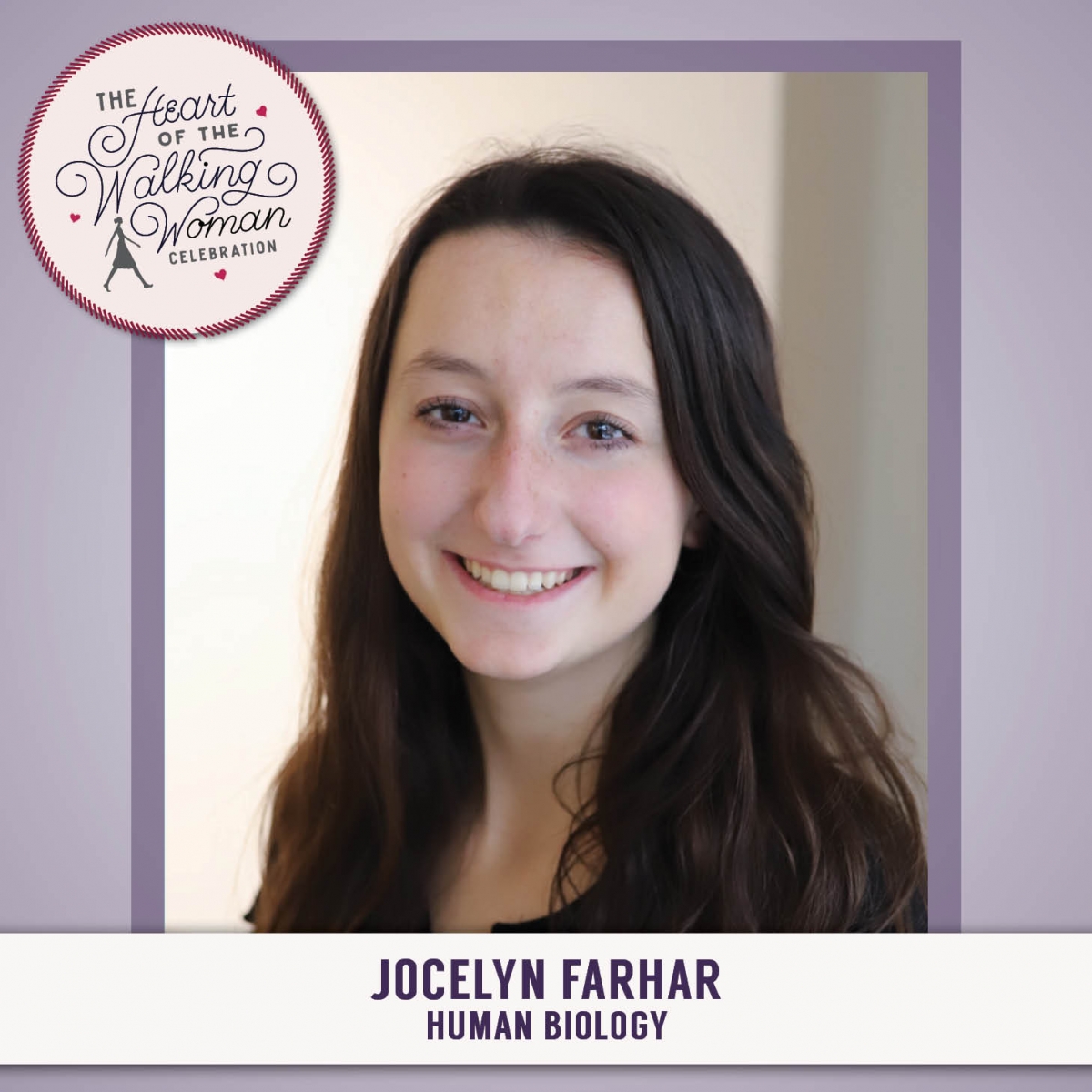 Jocelyn Farhar, Broomfield, Colo., human biology major: Farhar is involved in several clubs, including Student Senate, DUO, a Bible study, Animal Plants and Nature, and Student Athlete Leadership Team. She is also part of the cross-country and track teams. Farhar hopes to be a physician assistant and travel to help people in poorer countries by doing a year of service.
First-year finalists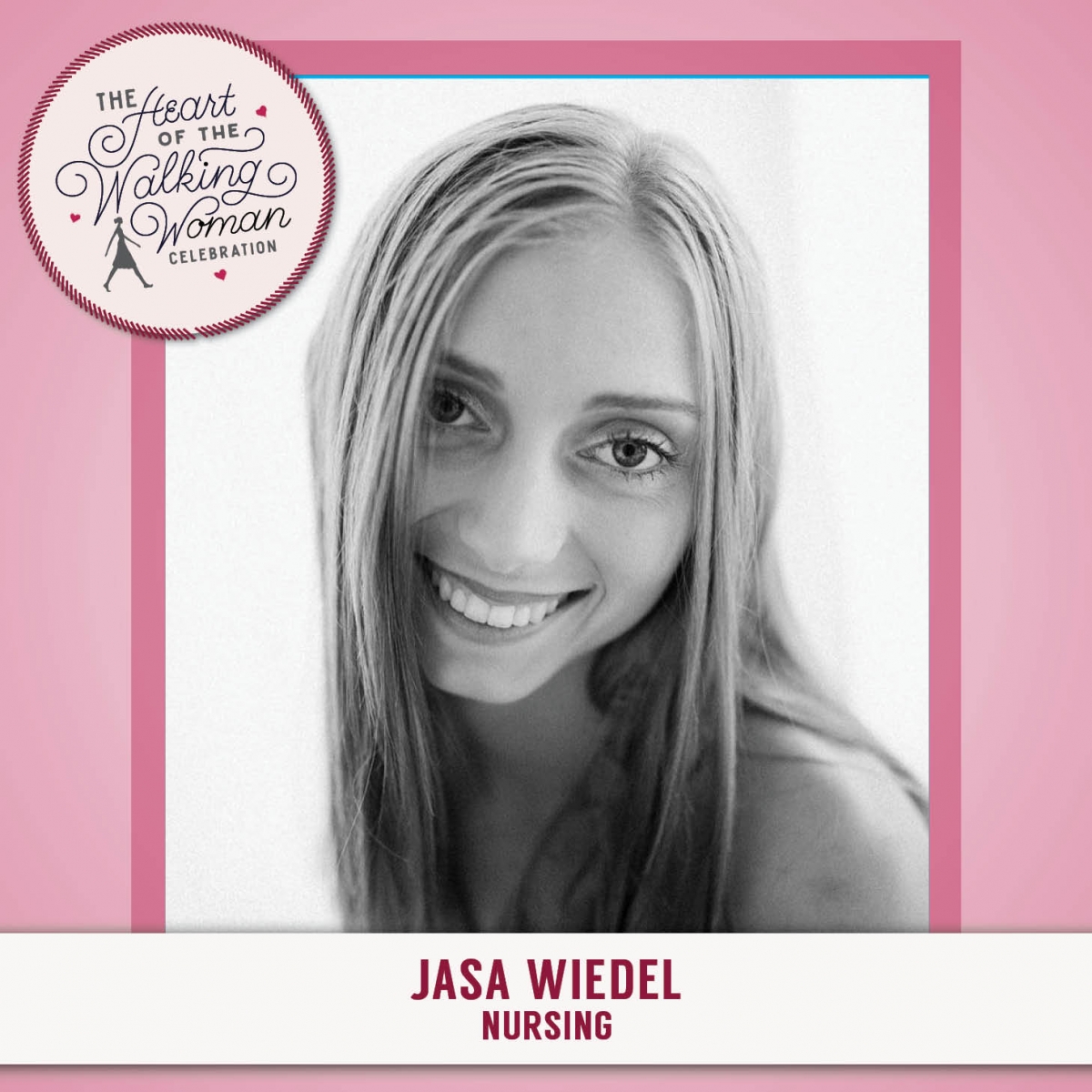 Jasa Wiedel, Hebron, Neb., nursing major: Wiedel is a member of the Flames volleyball team. She has strived to make a difference for others around her as well as the community she grew up in.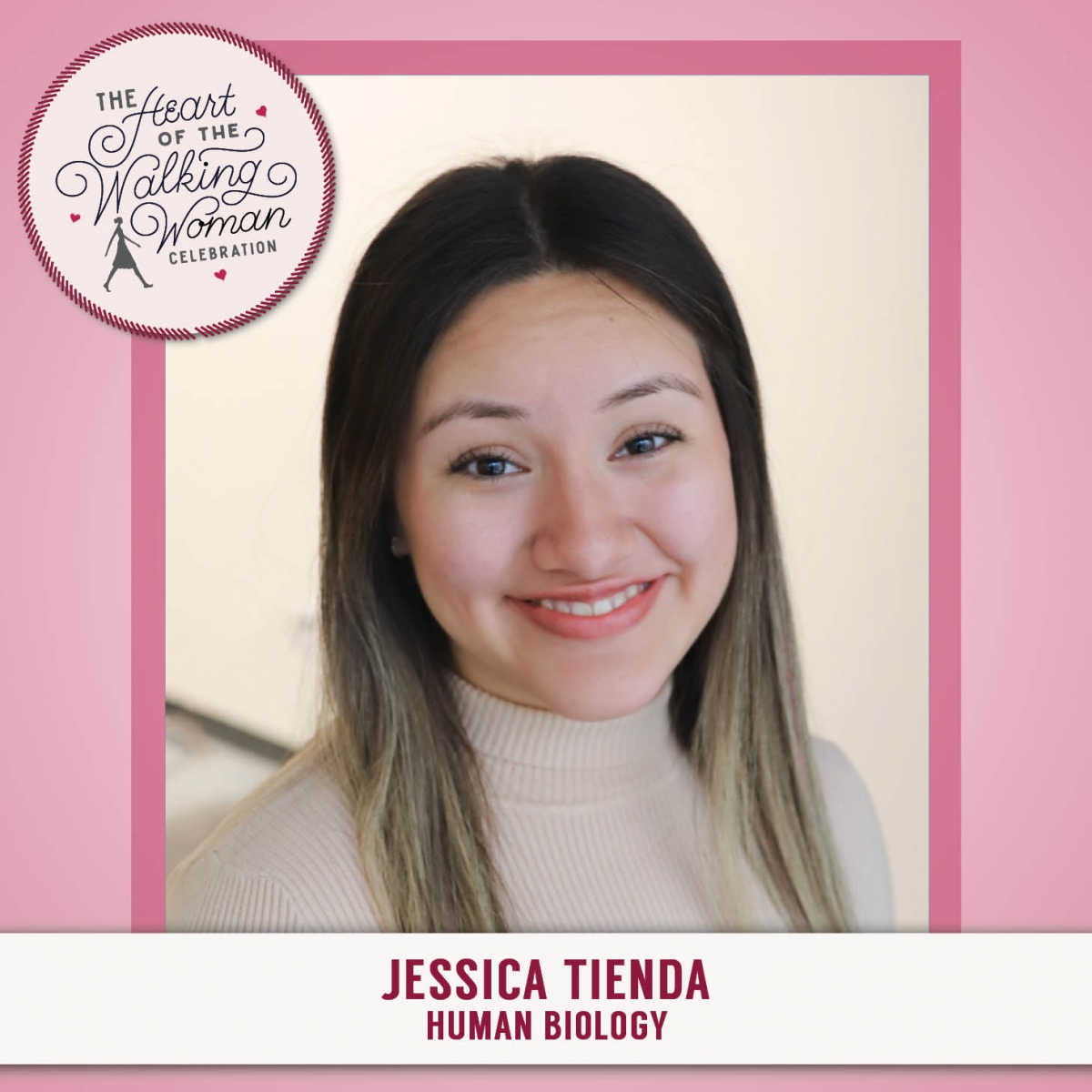 Jessica Tienda, Sedalia, Mo., human biology major: In addition to a human biology major, Tienda is also seeking a theology minor. One of her passions is to help others. She strives to serve others in her community.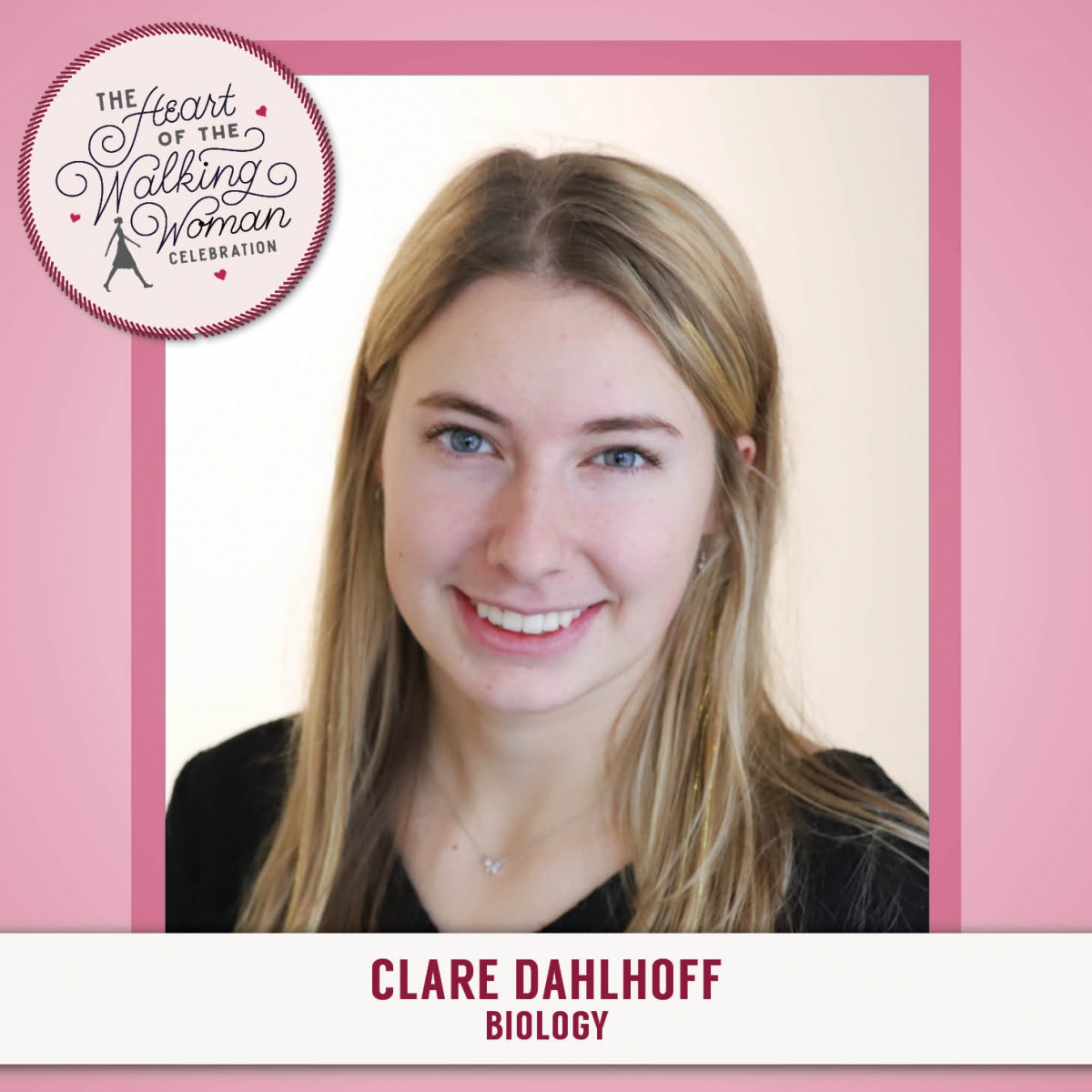 Clare Dahlhoff, Vermillion, S.D., biology major: Dahlhoff is a Marie Curie Scholar. She enjoys connecting with people and helping others, which has led her to go into the medical field.