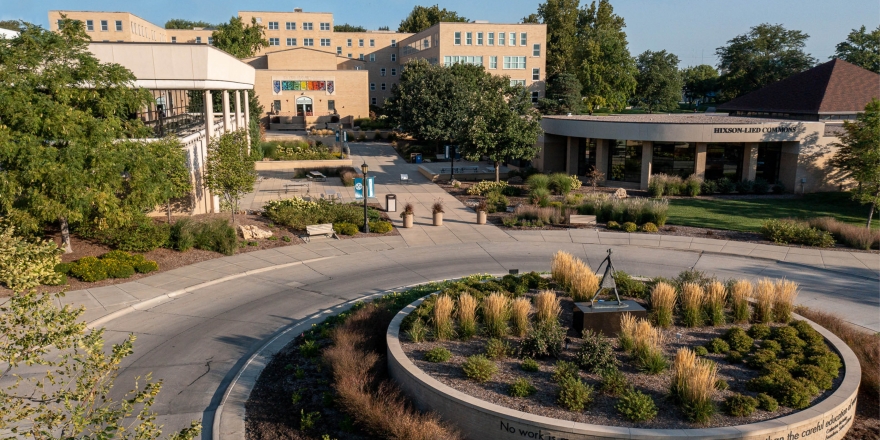 College of Saint Mary Ranked One of the Best Women's Colleges in the Nation
OMAHA, Neb. – College of Saint Mary (CSM) has been ranked one of the Best Women's Colleges in the nation for 2023, according to rankings released by BestColleges.com, a leading online resource for students, and leading authority in higher education research and college planning. The University was also named the No. 3 Best College in Nebraska.
"I'm pleased to learn that College of Saint Mary has earned these rankings," CSM President Heather Smith said. "This demonstrates the University's dedication to offering educational opportunities for women in a setting that encourages their potential and nurtures leadership."
BestColleges touts CSM's paralegal program, the only four-year American Bar Association-approved program in the region, and its more than 35 undergraduate majors as its reasons for inclusion in its rankings.
BestColleges rankings are based on statistical data and consistent principles such as academic quality, affordability and online competency. Since 2014, the website's aim with college rankings has been to provide an objective assessment of relative quality, considering academic outcomes, affordability, and the breadth and depth of online learning opportunities.
For more information, visit bestcolleges.com.