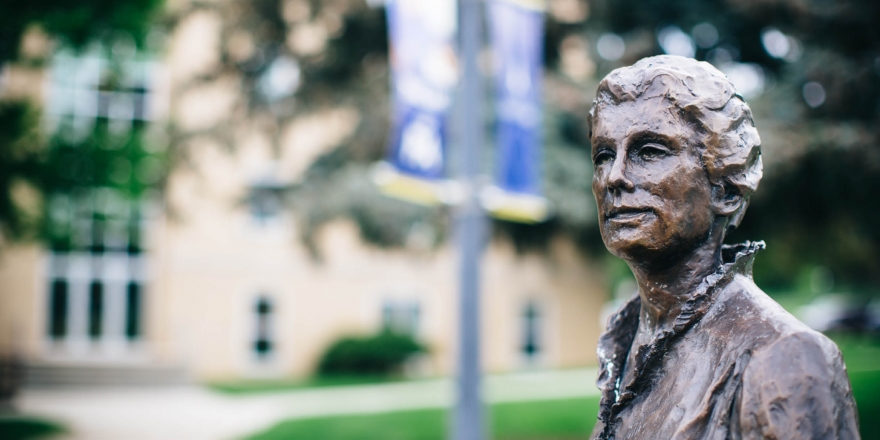 CSM to Honor 11 with Alumnae Achievement Awards
College of Saint Mary will honor 11 alumnae with its annual Alumnae Achievement Awards on Saturday, Sept. 23, during the Homecoming weekend activities. The luncheon will be 11:30 a.m. to 1 p.m. in the Warde Conference Center in Mercy Hall.
Those to be honored include Barbara Schindler Dinslage (1963), Mary "Mickey" O'Brien Goldstine (1968), Betty Egan (1973), Elouise Gallard Ewing (1978), Joan Tu (1983), Debbie Kay Micek Ward (1988), Faith Meurrens (1993), Stephanie Bradley Peterson (1998), Maribel Chavez Caudillo (2003), Laura Forbes (2008), and Hannah Thompson-Wieger (2013).
Over the next few months, you can learn about these honorees through our alumnae spotlight stories, which will be featured in our Journeys e-newsletter and on the website. To RSVP for the event or other homecoming activities, click below.