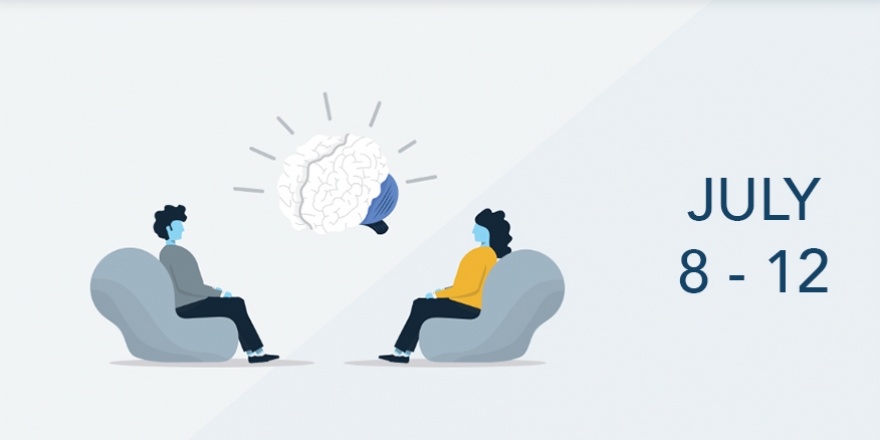 CSM to host Forensic Experiential Trauma Interviewing training
OMAHA, Neb. – College of Saint Mary (CSM) will host two training sessions for Forensic Experiential Trauma Interviewing (FETI) certification July 8th-12th. The sessions are offered for participants who wish to complete the first two steps for basic certification in FETI.
Forensic Experiential Trauma Interviewing is a science and practice-based interviewing methodology designed for people who interview participants of trauma. FETI uses the latest research in neurobiology to develop a method of interviewing that is neutral and equitable in information collection, focused on all areas of the brain and memory, and empowering to victims.
It is most commonly used by law enforcement, social workers, healthcare professionals, members of higher education and journalists and has been implemented in investigation units nationwide, including the New York Police Department.
The first session, Introduction to FETI, will be July 8-9. This introductory course concentrates on the science and practice basis for the FETI methodology and the framework on how to conduct a correct FETI interview.
In the second session, Practical Application of FETI, attendees will apply and demonstrate the FETI skillset acquired from the introductory course through mock interviews. The session will run from July 10-12.
The instructors for both sessions will be Russell W. Strand, Carrie Hull and Lori Heitman. The training sessions are sponsored by Project Harmony. For more information and to register for the training, go to www.certifiedfeti.com/events.