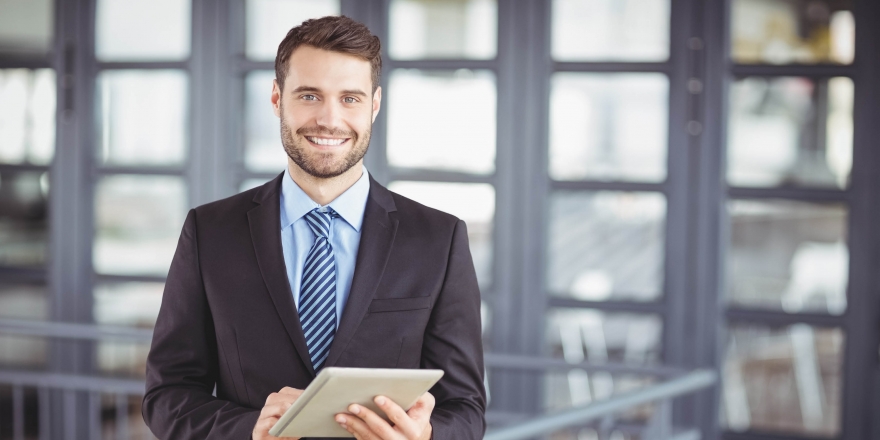 CSM's Master of Science in Organizational Leadership ranked as one of the most affordable
Friday, February 18, 2022
OMAHA, Neb. – College of Saint Mary's (CSM) online Master of Science in Organization Leadership (MSOL) program has been identified as one of the most affordable in the U.S., according to Human Resources MBA.
CSM was ranked No. 29 out of 50. The ranking considered student-to-faculty ratio, average graduate tuition and acceptance rate. The list was narrowed down from more than 200 programs. CSM's program also was recently ranked as the No. 12 MSOL program by Intelligent.com
This program offers graduate students a significant opportunity to bring new value to their current and future employment. The MSOL program's online nature is especially appealing as it provides maximum flexibility for prospective students to integrate it into their existing schedules and responsibilities easily.
CSM's Master of Science in Organizational Leadership degree is a 30-credit program that can be completed full-time in one year or part-time in two years. The curriculum emphasizes building human capacity, cultivating team leadership, leveraging organizational behavior, and making effective financial decisions. Graduates emerge from the program equipped with strong strategic thinking, communication and leadership skills to advance their careers.