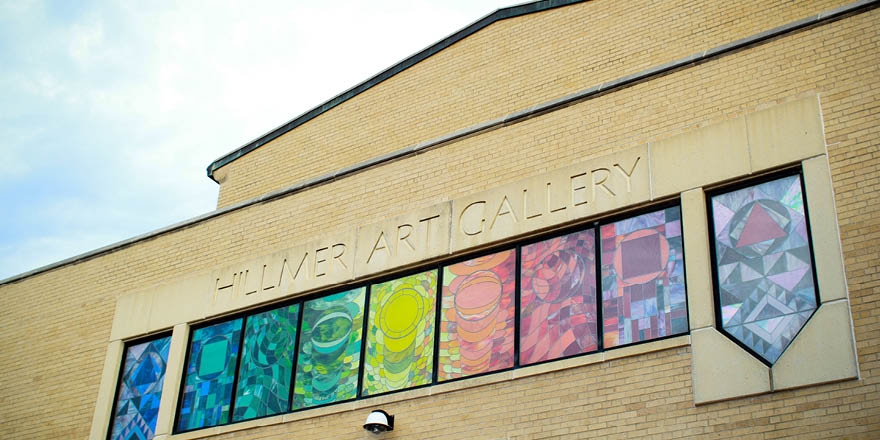 Hillmer Art Gallery to Host All-Star Review Art Show at CSM
Thursday, November 17, 2022
OMAHA, Neb. – A variety of artists who have previously shown their work at the Hillmer Art Gallery will be featured in a College of Saint Mary All-Star Review Art Show, which opens on Dec. 1 and runs through Jan. 6. A reception will be held from 5-7 p.m. Dec. 1.
Work will be displayed by artists Jim Butkus, Becky Herman, Patty Talbot, Gary Day and CSM Assistant Professor of Art Jeff Spencer. Pieces from the University's permanent collection will also be displayed.
Hillmer Art Gallery on the CSM campus is renowned for its exhibits featuring national and local works, including those of our students. Gallery exhibits have featured paintings, drawings, sculpture and ceramic works, folk art, photography and more.
Admission to the exhibits is free.