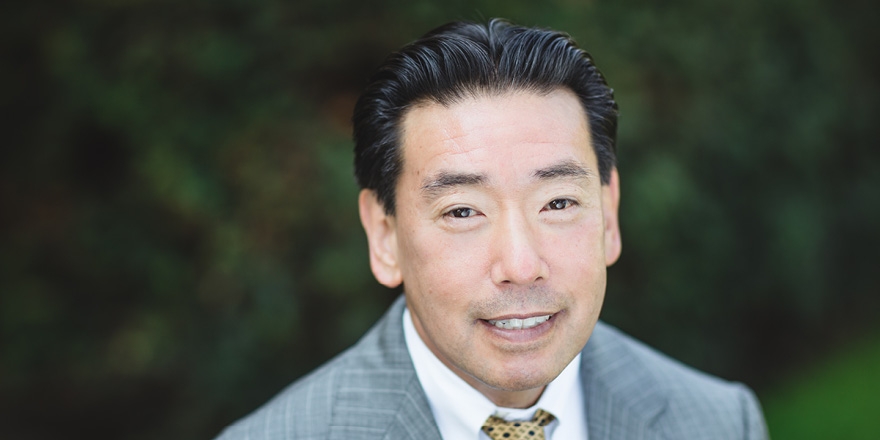 Kinesiology Director Dr. Andrew Shim Receives NSCA Fellowship Distinction
Dr. Andrew Shim, director of the College of Saint Mary Kinesiology and Exercise Science program, has received the National Strength and Conditioning Association (NSCA) Fellowship distinction. He will be honored July 14 during the National Conference Awards banquet.
NSCA Fellows are an accomplished group of professionals whose frequent and sustained contributions to the profession have promoted the goals and activities of the NSCA, according to the NSCA's website. The Fellowship aims to promote excellence and leadership within the NSCA by recognizing high standards and extraordinary professional development.
To be considered for the distinction, candidates need 125 points in four areas to qualify, including scholarship, service to the organization and national awards. They must also have two letters of recommendation from past Fellows.
There currently are only 82 Fellows who have accomplished these requirements worldwide.
"I wanted to demonstrate to myself that I could qualify for this prestigious title," Dr. Shim said. "It's a testament to who I believe I represent at CSM. By observing the point sheet, I also believe it's one of the toughest fellowships to obtain in any field."
"It has been a 13-year journey to deliberately work on obtaining this title," he added. "I thought about the realization that I would never reach enough points three years ago after receiving several rejections from their research journal. It has been another lesson of developing fortitude for me personally."