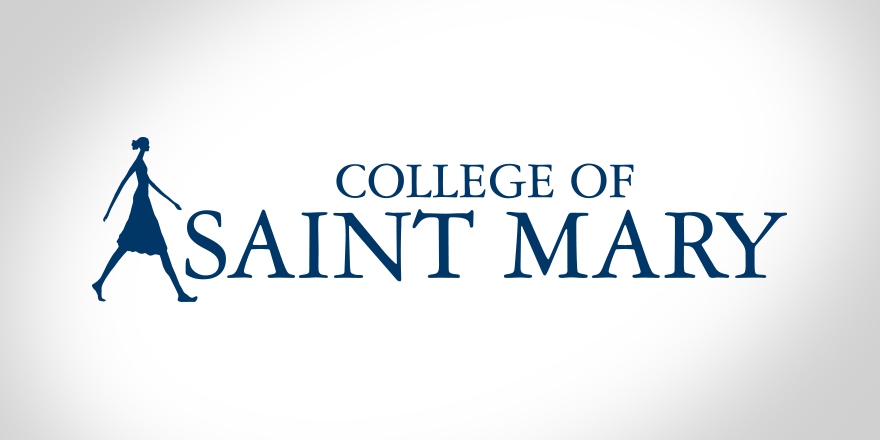 Message from the President: Update on University Operations
As the COVID-19 virus continues to spread, we are taking some steps to ensure the health and well-being of our campus community. Given the need to maintain social distance, the administration has made the decision to cancel on-campus face to face classes on Monday, March 16, and Tuesday, March 17, except for Physician Assistant Studies classes. 
Weekend classes on Saturday, March 14, and Sunday, March 15, will be held.
All online classes will proceed as previously planned.  Nursing and Occupational Therapy clinicals, practice teaching, internships, and Physician Assistant Studies clinical rotations will proceed as normal on Monday and Tuesday unless you hear otherwise from your program director.
**As of Wednesday, March 18, those courses that have been taught face to face (with the exceptions noted above) will move to online formats for the remainder of the semester.  Further direction from faculty will be forthcoming by Tuesday morning, if not before.
We will make a decision by Monday afternoon about chemistry and biology labs, simulation classes, speech classes, and tests (e.g. nursing tests etc.), which may still occur on campus.  If they do occur on campus, we will provide appropriate social distance by splitting larger groups and using the largest spaces on campus.
The residence halls, the library, dining hall, Walsh Hall Annex and all offices will remain open. Students doing work-study or working in any capacity on the campus may continue to do so. There is a conference call tomorrow (Friday morning) of the GPAC presidents to discuss how we will proceed with athletics. I will inform the athletes at that time.
I know that some of you may not have internet access from home or have a laptop. The library and computer labs will remain open for your use and there will be plenty of hand sanitizer available. In addition, we will be putting out a survey tomorrow asking if you have ever taken an online course and if you are comfortable taking one to see what questions you may have and how we might best respond to them.
I realize you may have many questions. Please feel free to send them to me and we will respond to them on Monday afternoon if not before.
For now, please make sure you are taking every precaution:
NO HANDSHAKING! Use a fist bump, slight bow, elbow bump, etc.
Use ONLY your knuckle to touch light switches, elevator buttons, etc.. Lift the gasoline dispenser with a paper towel or use a disposable glove.
Open doors with your closed fist or hip - do not grasp the handle with your hand, unless there is no other way to open the door. Especially important on bathroom and post office/commercial doors.
Use disinfectant wipes at the stores when they are available, including wiping the handle and child seat in grocery carts.
Wash your hands with soap for 10-20 seconds and/or use a greater than 60% alcohol-based hand sanitizer whenever you return home from ANY activity that involves locations where other people have been.
Keep a bottle of sanitizer available at each of your home's entrances. AND in your car for use after getting gas or touching other contaminated objects when you can't immediately wash your hands.
If possible, cough or sneeze into a disposable tissue and discard. Use your elbow only if you have to. The clothing on your elbow will contain infectious virus that can be passed on for up to a week or more.
 
Please refer to our website for further updates: https://www.csm.edu/coronavirus-disease-covid-19  and please if you have traveled out of the country or think you have been exposed or infected, fill out the form at http://www.csm.edu/health-reporting.
Finally, let us pray for one another and for all those who have been affected around the world.   
Dr. Maryanne Stevens, RSM
President
College of Saint Mary