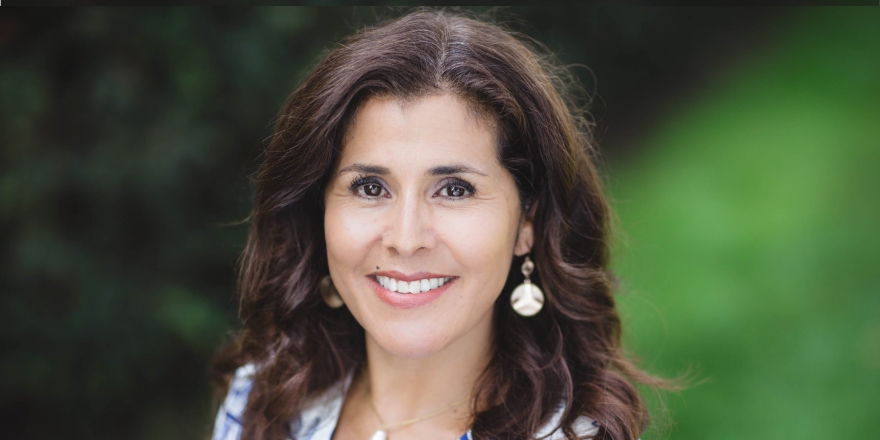 Petak named Woman of the Month
Katty Petak, senior director alumnae relations, was named Woman of the Month in the June issue of Vida Social/Bilingual Nebraska Magazine.
The magazine recognizes one Latino/Latina man and woman for their "positive contribution" to the Omaha community.
Petak, a native of Chile, moved to Nebraska as an exchange student during her senior year of high school. She attended the University of Nebraska at Kearney for undergraduate degrees in teaching and translation/interpretation.
Petak has been on staff at College of Saint Mary (CSM) since the fall of 2001. She started as the director of student leadership and organizations before her promotion to assistant dean of students and then associate dean of students. Two years ago, she was named senior director of alumnae relations.
Petak has helped develop and establish several programs and organizations at CSM, including the Leadership Launch program and DUO (Do Unto Others), an organization that focuses on service to others. Most recently, she established the RISE mentoring program, which pairs CSM alumnae with current CSM juniors and seniors.
In addition to her role at CSM, Petak is the voice at the university for the Latina community. Twenty-three percent of students at CSM are Latina – a number that has grown in the last 20 years due in part to Petak's efforts. She was instrumental in the development of CSM retention efforts focused on Latina students and the establishment of the annual Summer Academies program for area high school youth.