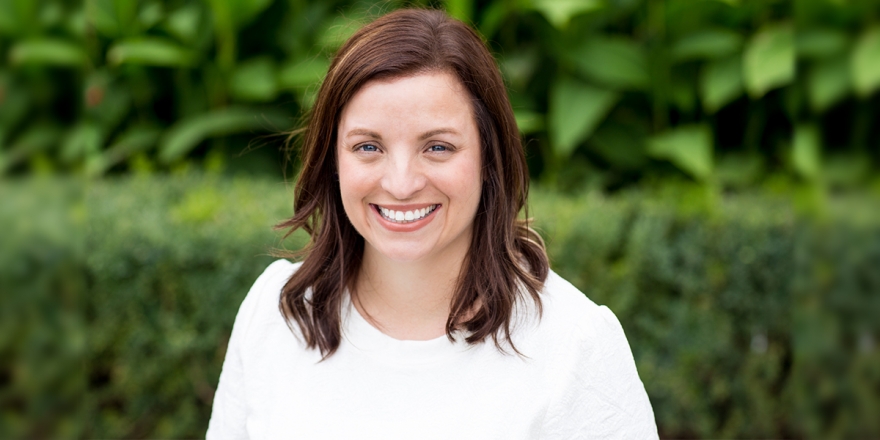 Whitney Rubin named to RA for American Occupational Therapy Assoc.
OMAHA, Neb. – Dr. Whitney Rubin, assistant professor of occupational therapy at College of Saint Mary, has been named the Representative for Nebraska to the Representative Assembly for the American Occupational Therapy Association (AOTA). In this role, she will work with other occupational therapy (OT) professionals who are responsible for the establishment of OT policies and standards.
"I'm excited for this opportunity to represent the state of Nebraska and College of Saint Mary," says Dr. Rubin. "OT is constantly evolving, so I feel it's important to be engaged and continue to seek knowledge of the profession. This position will allow me to take a look at occupational therapy as a whole and work to improve policies within AOTA."
Dr. Rubin will serve as Representative for Nebraska for a three-year term. According to Dr. Debi Hinerfeld, Speaker of the Representative Assembly, the appointment is a "significant and selfless contribution to [the OT] profession."
Dr. Rubin joins over 50 other representatives from all 50 states, Washington, D.C., and Puerto Rico on the Representative Assembly (RA). The main purpose of the RA is to develop and approve new occupation therapy professional policies and standards. Members of the RA also act as liaisons between AOTA and its members by communicating decisions to members and then obtaining feedback from them.
"I've always been passionate about OT and advocacy and this sort of marries the two," adds Dr. Rubin. "Look forward to getting to work!"