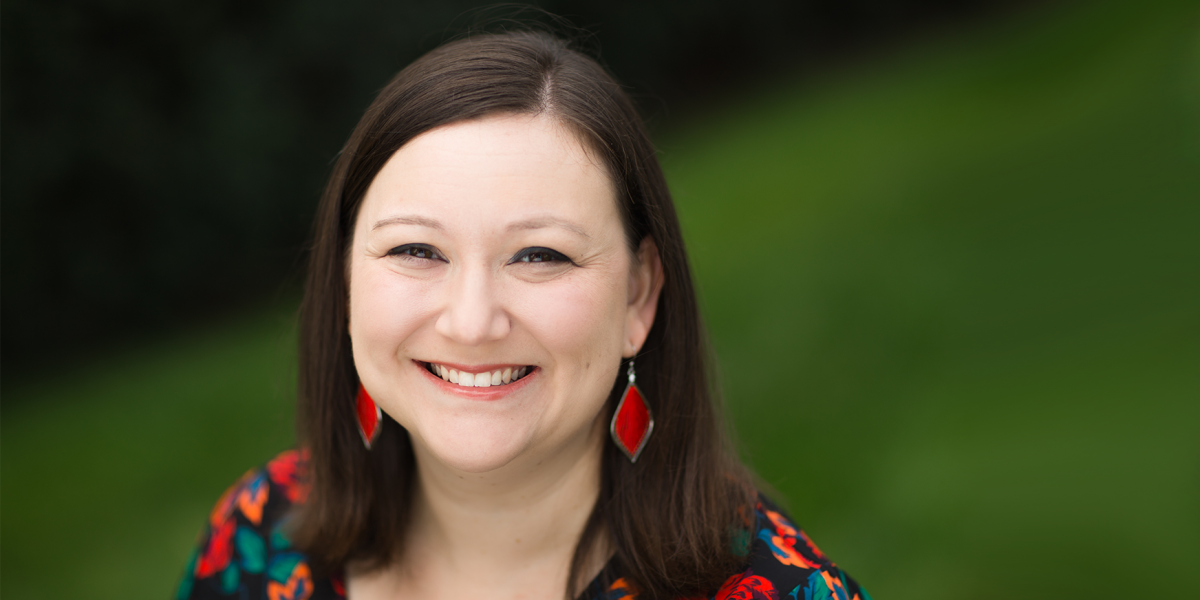 Sarah Hamik
Student Success Advisor for students in Arts, Sciences, and Professional Studies Programs
Adjunct Instructor
Bachelors of Art degree in English, University of Missouri-Kansas City,
MSEd in School Counseling-Student Affairs from University of Nebraska-Kearney
Family:
My husband Joe and our 1-year-old mini schnauzer puppy named Fergus. Our nieces and nephews are super important to us. We have two nieces, one nephew, and two on the way!
What do you enjoy most about your role as a student success advisor?
I enjoy getting to know students and their stories. Seeing students overcome obstacles and grow through their time on campus is very rewarding!
What's your favorite spot on the College of Saint Mary campus?
My favorite spot on campus is the chapel or the Hilmer Art Gallery.
What was your favorite class in college?
My favorite class in undergrad was probably a Creative Writing course. I loved all of my graduate-level classes!
What's the latest book you've read?
"Start with Why" by Simon Sinek
What's your favorite TV show or movie?
My favorite TV shows are "Gilmore Girls" and "This is Us."
What's one thing that someone might not know about you?
I love concerts! One of my favorite bands is U2 and I have seen them five times in four different cities. On my concert bucket list is seeing Dave Matthews Band for a second time and Red Hot Chili Peppers.