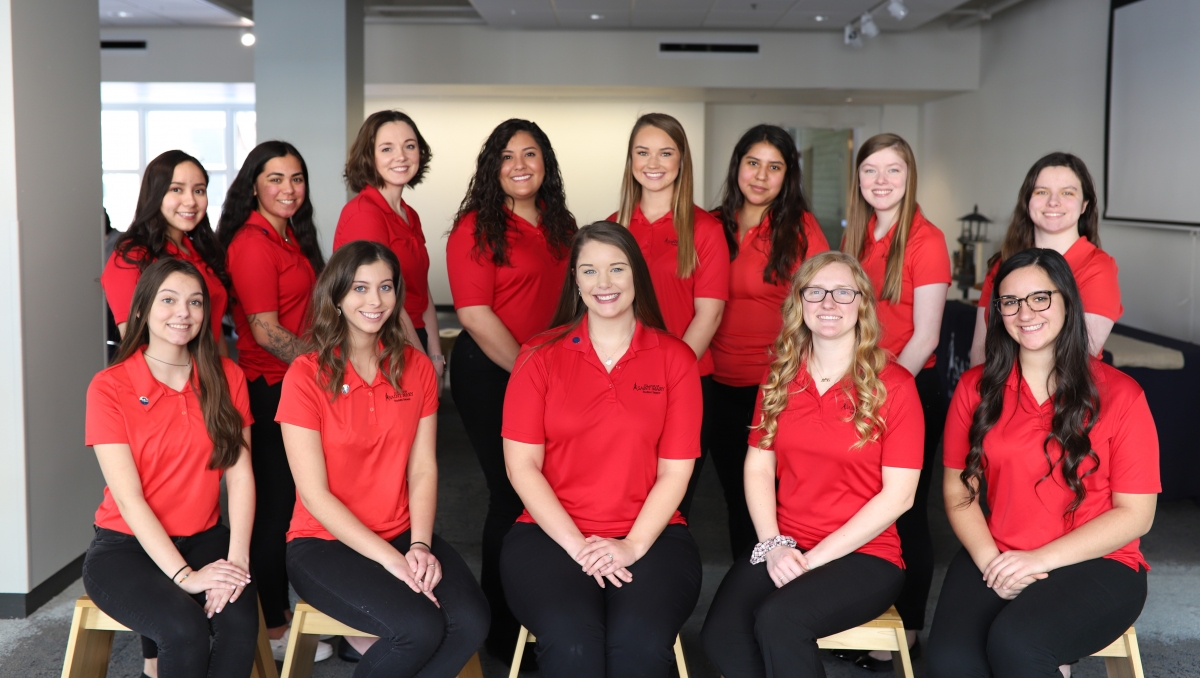 Student Senate 
Mission and Duties
The purpose of Student Senate is to:
Create, promote and encourage a sense of cooperation between students, faculty and administration.
Create a sense of responsibility for student duties and obligations, as well as for student rights and privileges.
Provide an opportunity for the continuing development of responsible leadership.
Be the CSM student voice on college-wide committees and task forces.
Do you have a questions, comment, or concern you'd like to address a CSM Student Senator about? Please enter the information below: