CSM 2 Go
CSM 2 Go is a program that allows current CSM students, faculty and staff to use their college ID as a Metro Transit bus pass – free of charge. Passengers may utilize the service any time buses are running, and need only to swipe their card to ride. No special activation required.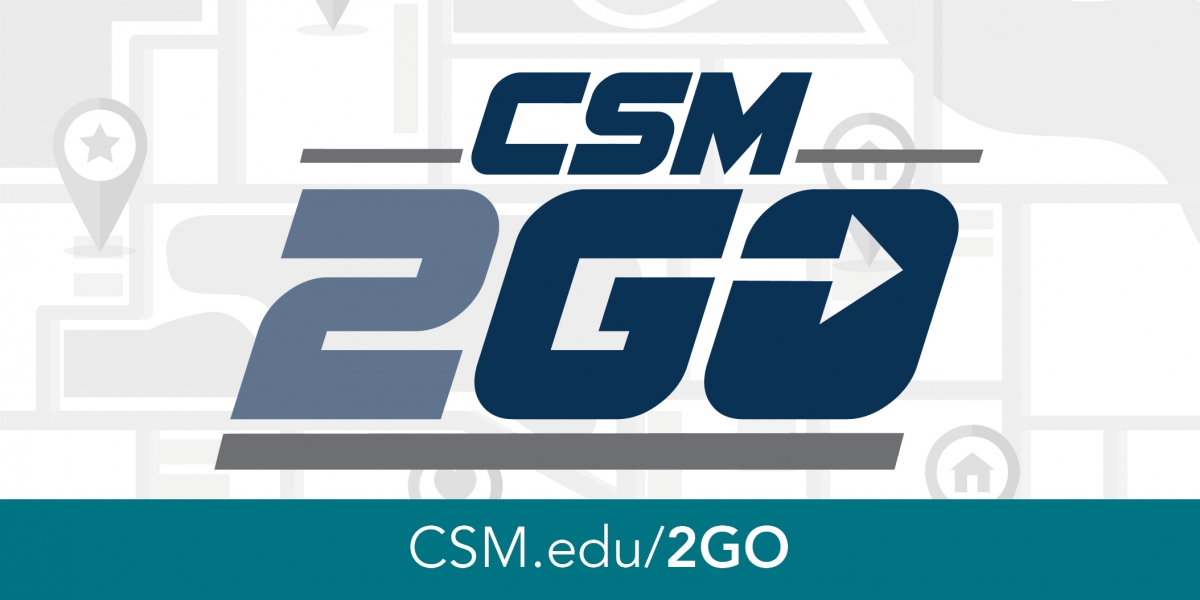 It's Easy!
Swipe your CSM ID
Ride the bus to your desired location
 
Visit Metro Omaha Transit website for maps & schedules, tips on how to ride, and other helpful information.
Happy riding!
Press:
College of Saint Mary partners with Metro Transit to offer free bus rides to students and staff